News — Father's Day Gifting
Father's Day (20th June) is just around the corner, so get prepared now to avoid that last-minute rush!
Our stores here at Parc Trostre have gifts to suit all types of father figures in your life. Whether he's a dab hand at DIY, sports mad, well-groomed, a foodie or loves all things tech, we have some great gifts if you're stuck for ideas.
Meaningful Little Something's
If he believes it's the small things in life that matter the most, then he'll love one of these simple but meaningful gifts.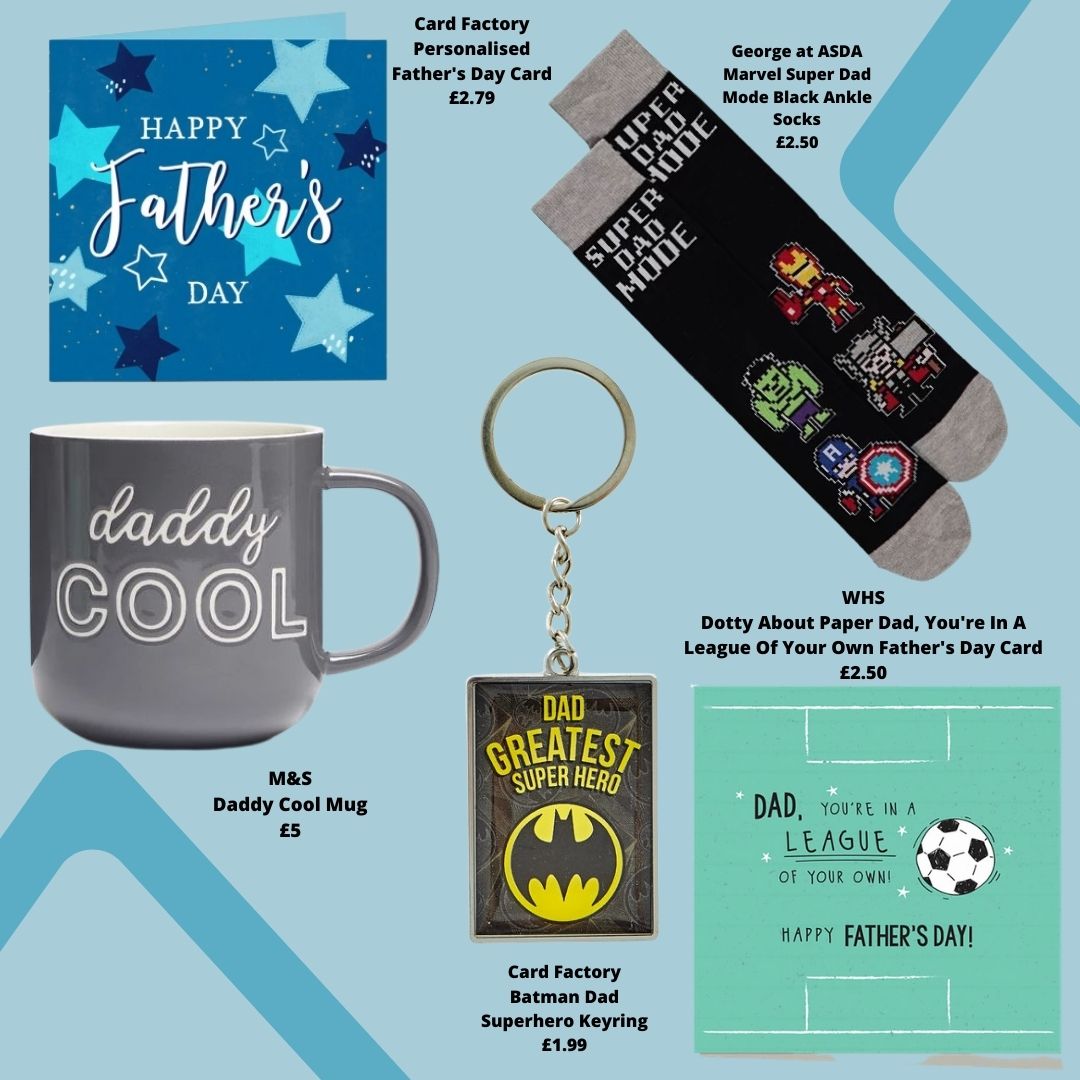 DIY Dad
For the man that loves fixing things and keeping himself busy, no task is too big or small for these DIY lovers. Give them a gift that will keep them occupied for hours on end.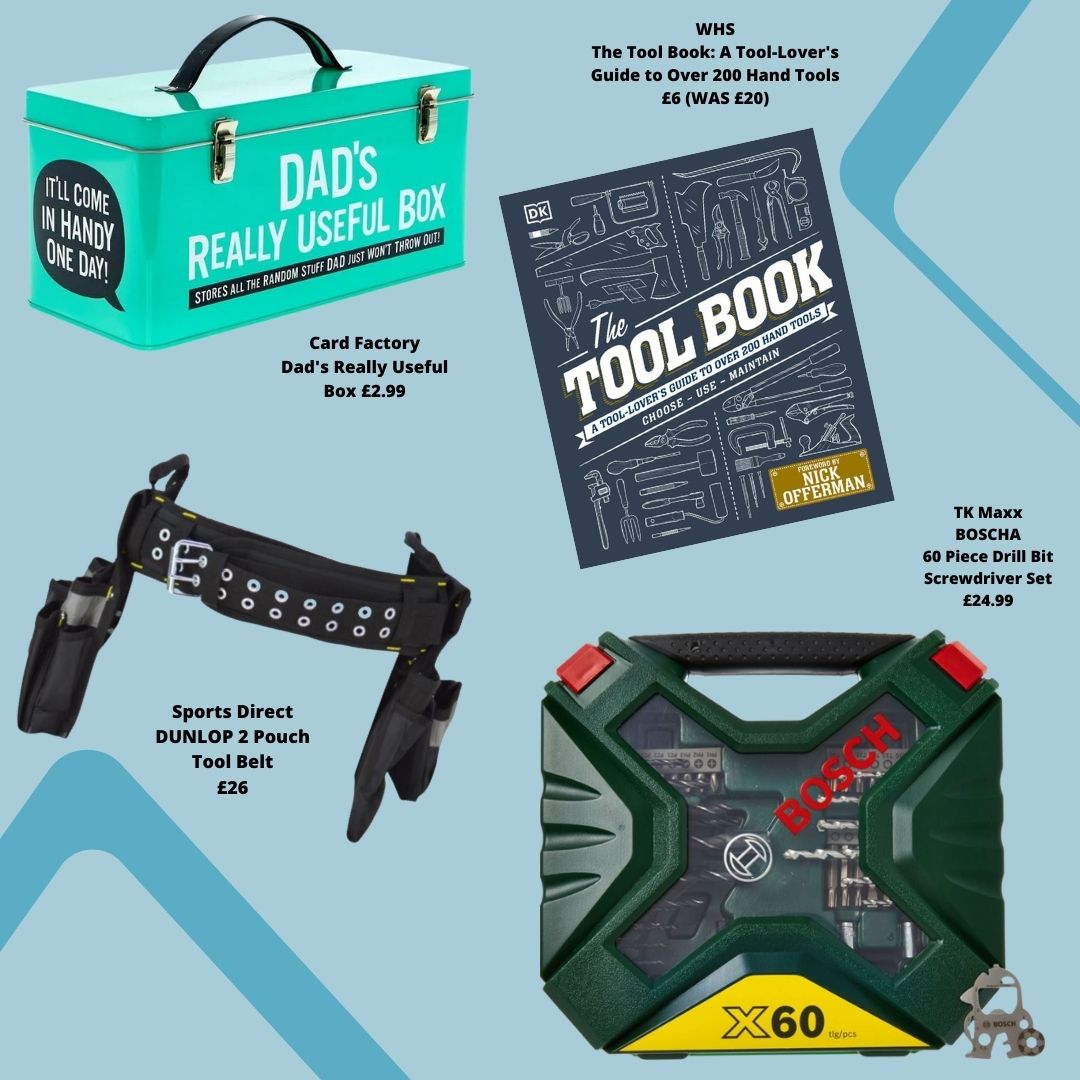 For the Sports Mad Man in your Life
Whether he likes to play a sport or watch it on the TV, if sports is his number one passion then he'll feel like he's won first place with these gifts!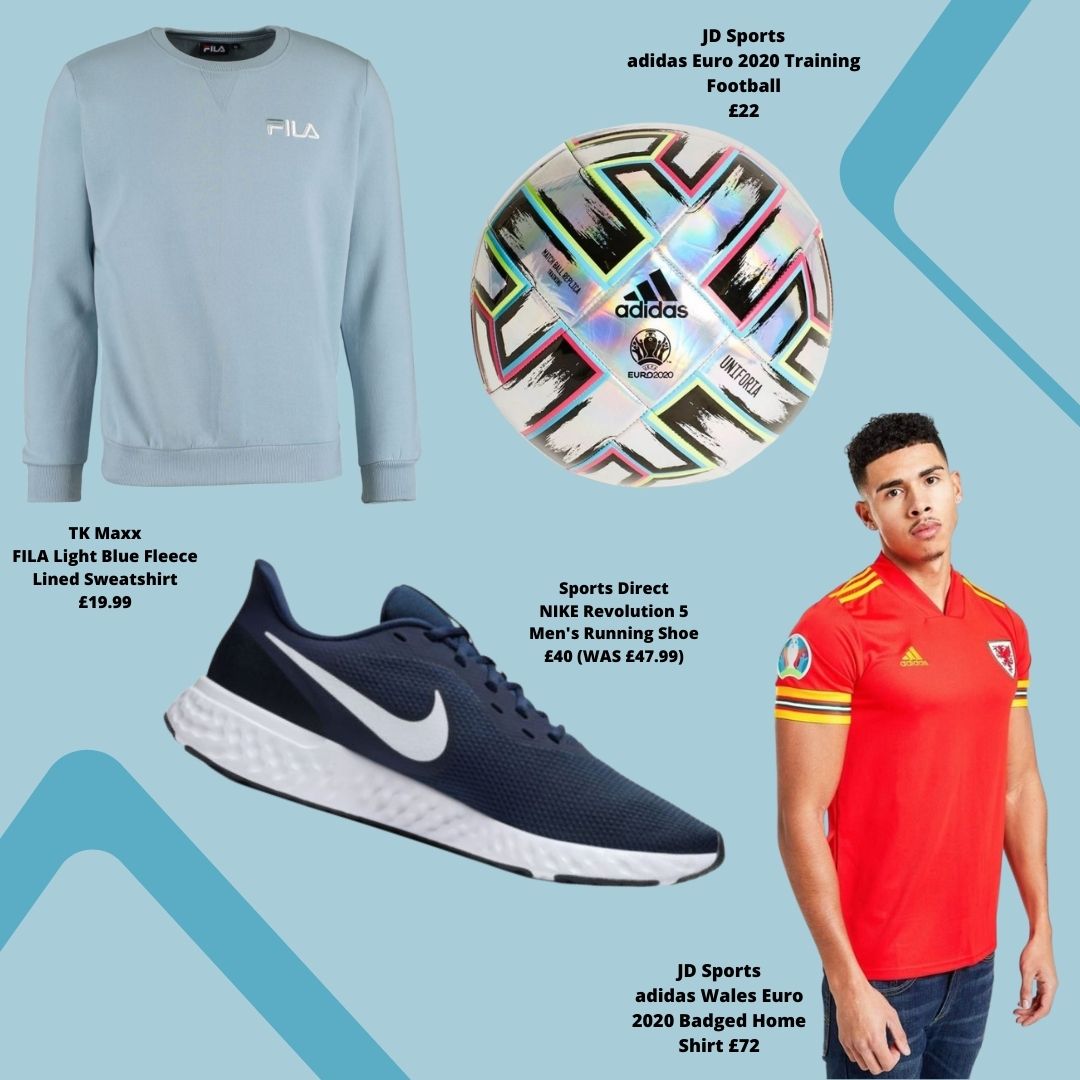 Well-Groomed Gent
If he believes age is just a number and enjoys taking care of himself, then our stores have got the perfect grooming gifts!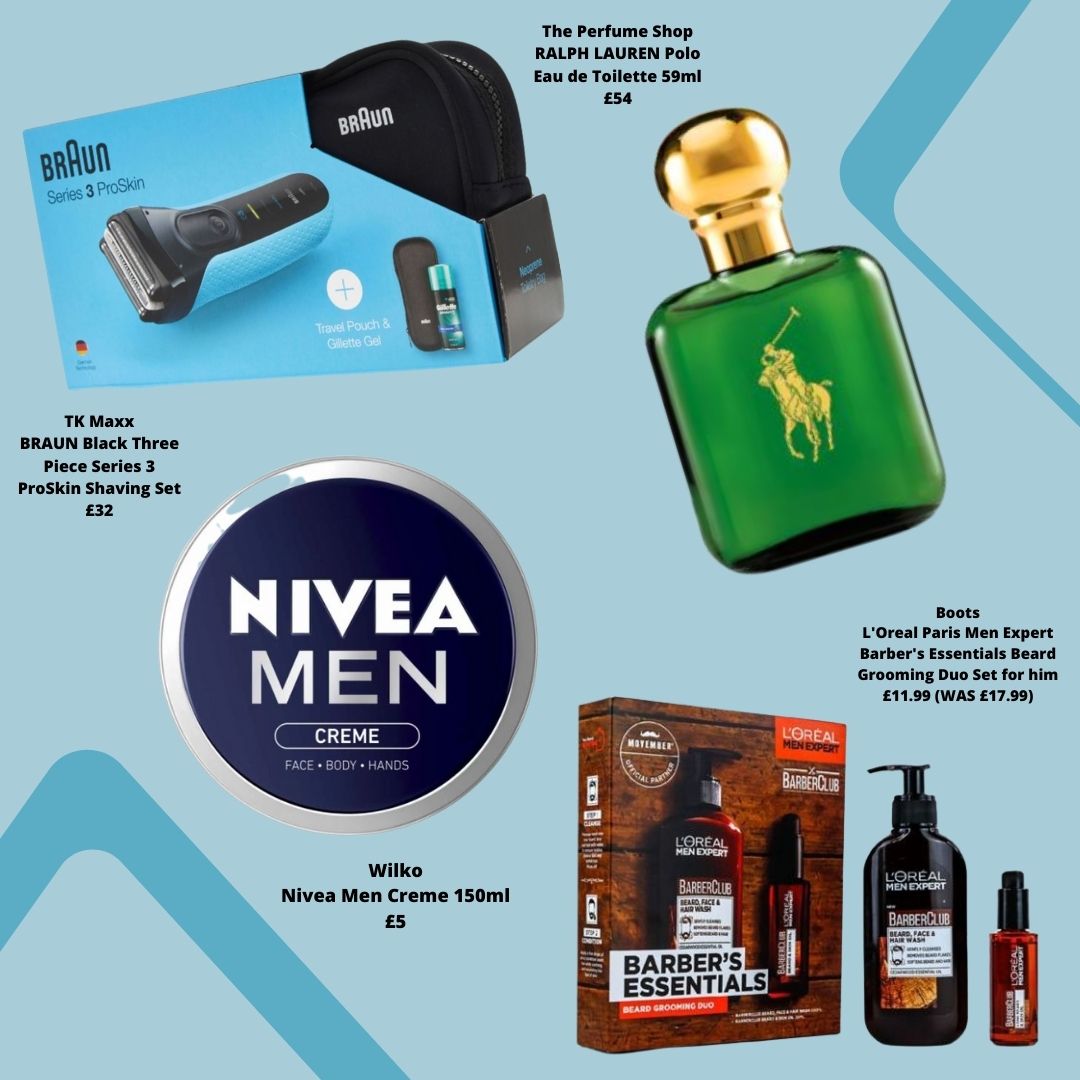 Foodie Father
For the man that has a refined interest in food and eats not only out of hunger but as a hobby, these delicious treats are sure to fill his appetite this Father's Day!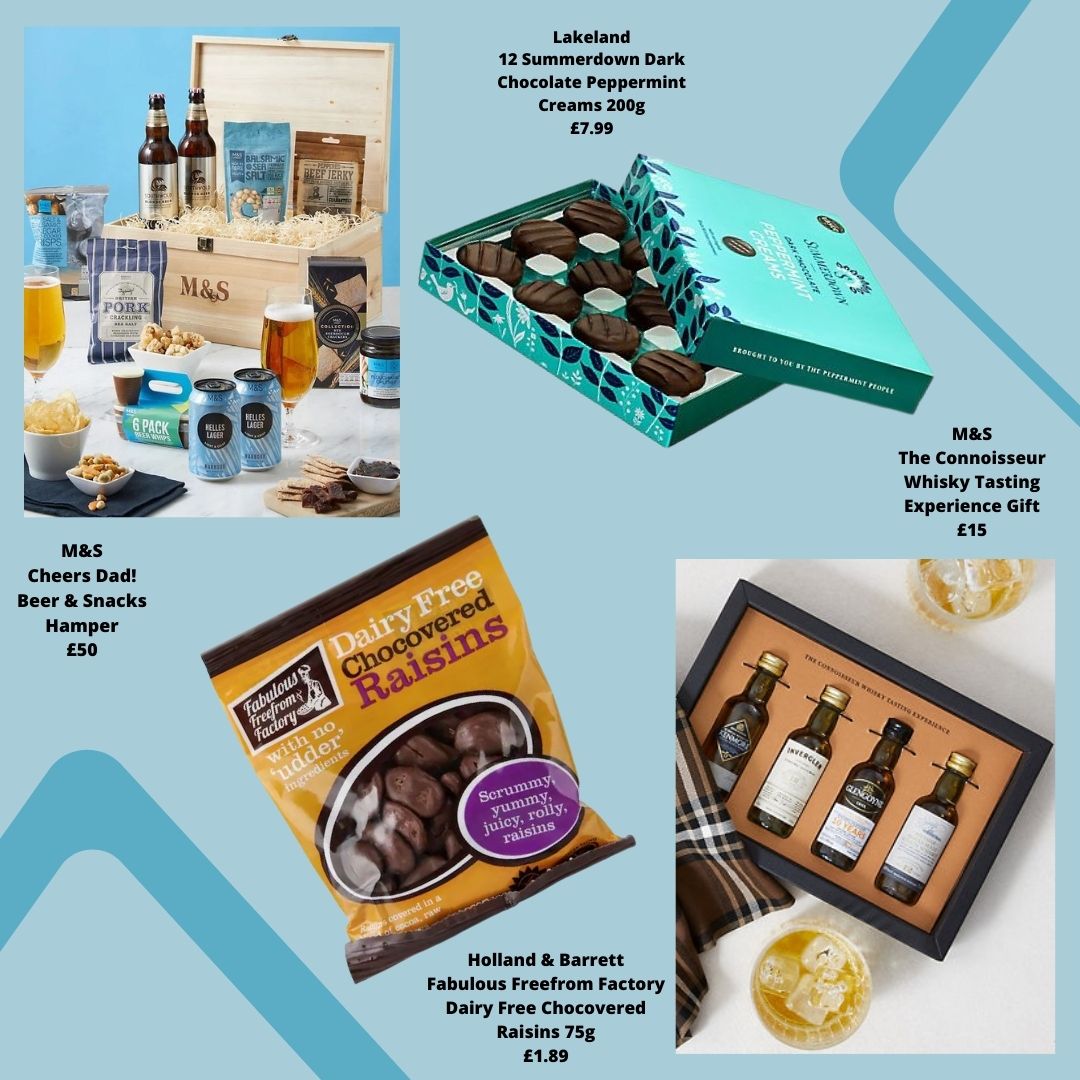 Tech Crazy
Is he obsessed with the latest gaming gadgets or does he prefer something fancy for the kitchen? Whatever his preference, we have lots of great ideas for the Dad that loves his tech!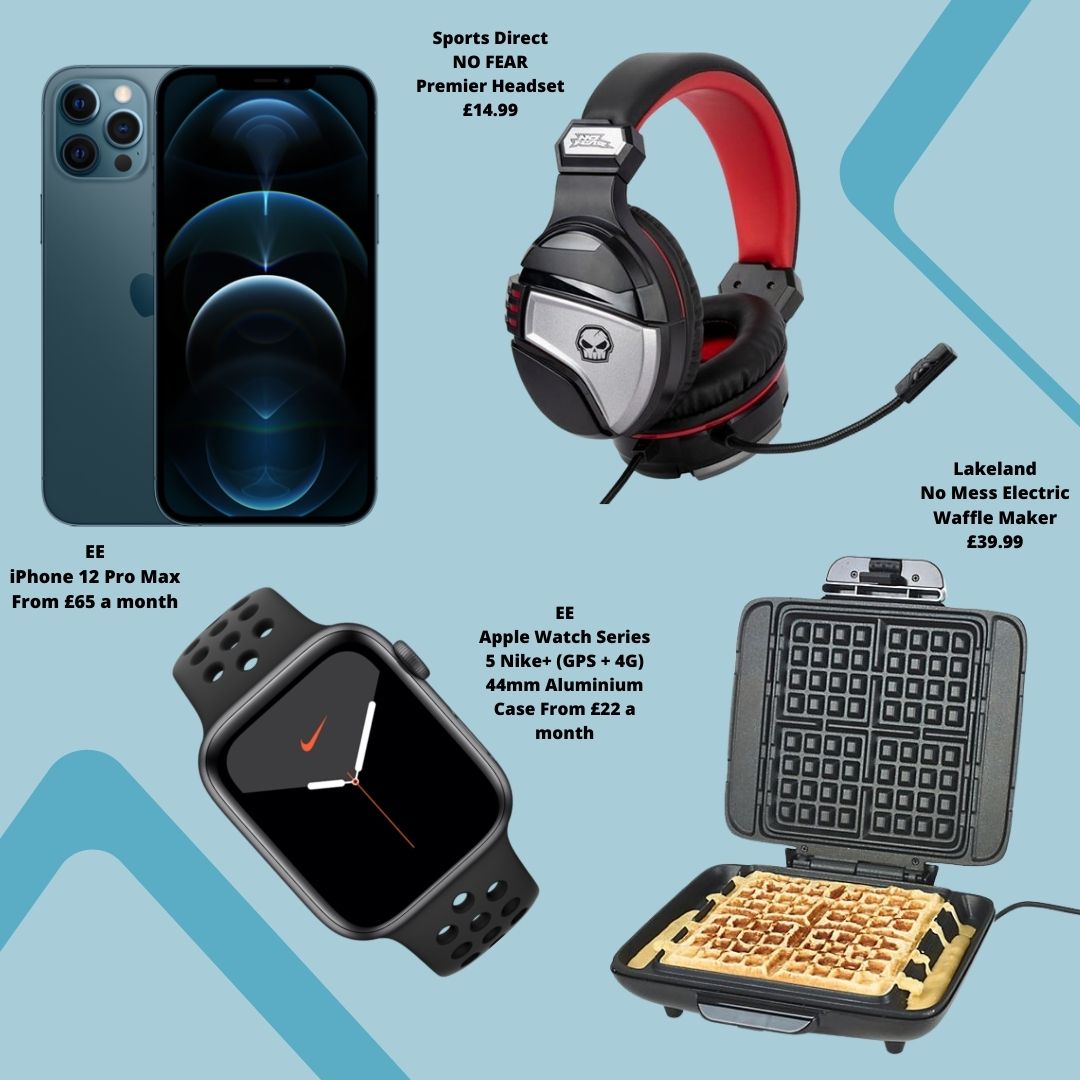 However you spend Father's Day with your nearest and dearest, we hope you have a good one!
(Prices correct at time of publishing)