News — Fresh Finds – World Wildlife Day
Say hello to marvelous March!
We're now into the third month of the year (when did that happen??) and that means it's time for lots of exciting events!
March 1st is of course an important day for Wales as it's Saint David's Day, the feast day of the patron saint of Wales. Another special date this month is March 27th when we'll get to celebrate our Mum's on Mother's Day. And one of the days we're looking forward to the most? March 20th – the official start of spring!
We'll be browsing our stores each week in March to bring you BRAND NEW products and the latest trends that relate to some of the key dates in March. So be sure to check back for inspiration!
World Wildlife Day – March 3rd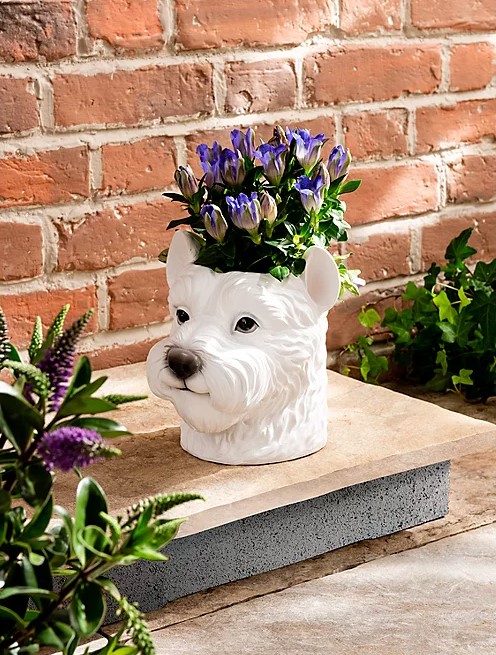 Asda – White Dog Head Shape Planter – £11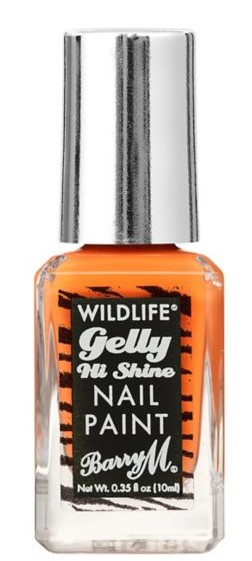 Boots – Barry M wildlife nail paint desert orange – £3.99
(By choosing this Limited Edition Barry M Gelly Hi Shine Nail Paint you are supporting wildlife conservation)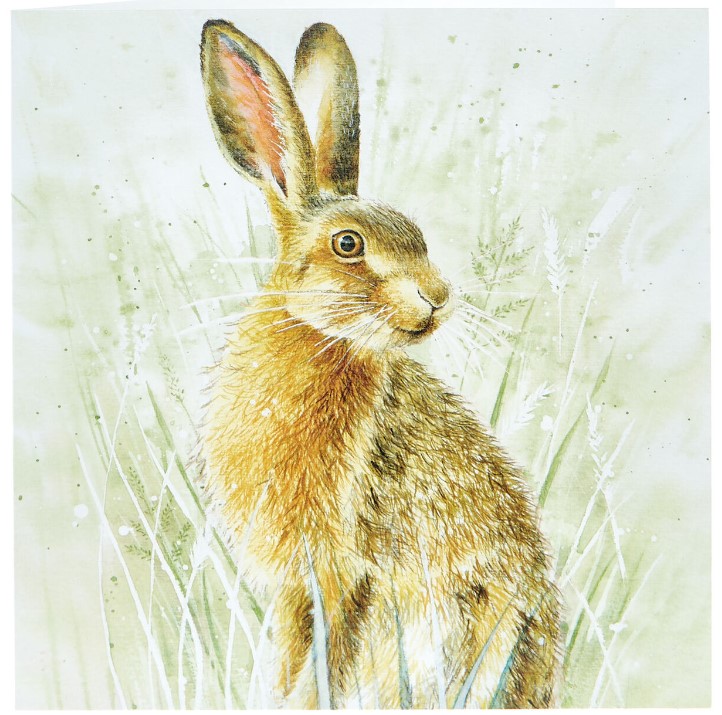 Card Factory – Any Occasion Card – Wild Hare – £1.29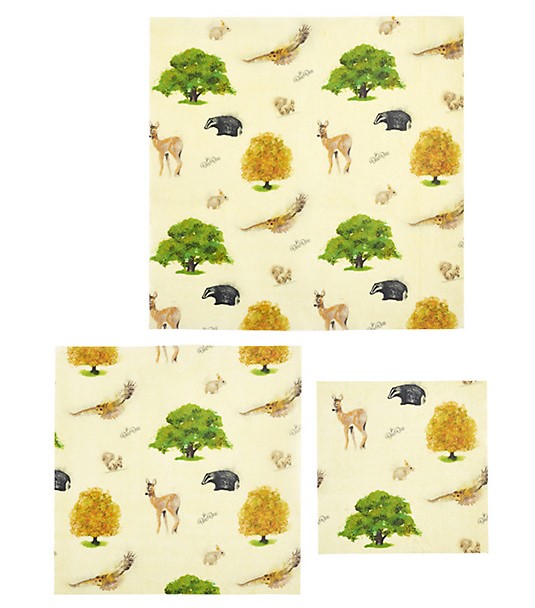 Lakeland – BeeBee & Leaf Reusable Beeswax Food Wraps Woodland – Family Pack of 5 – £26.99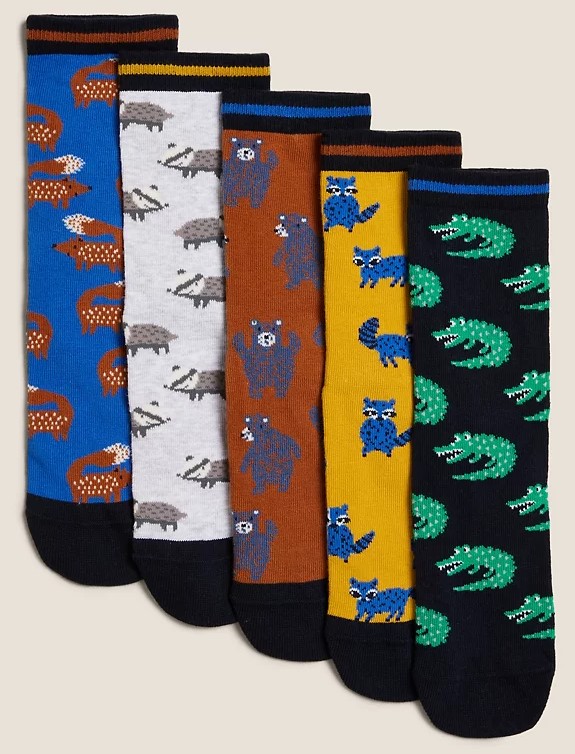 M&S – 5pk Cotton Rich Animal Socks – £6-£7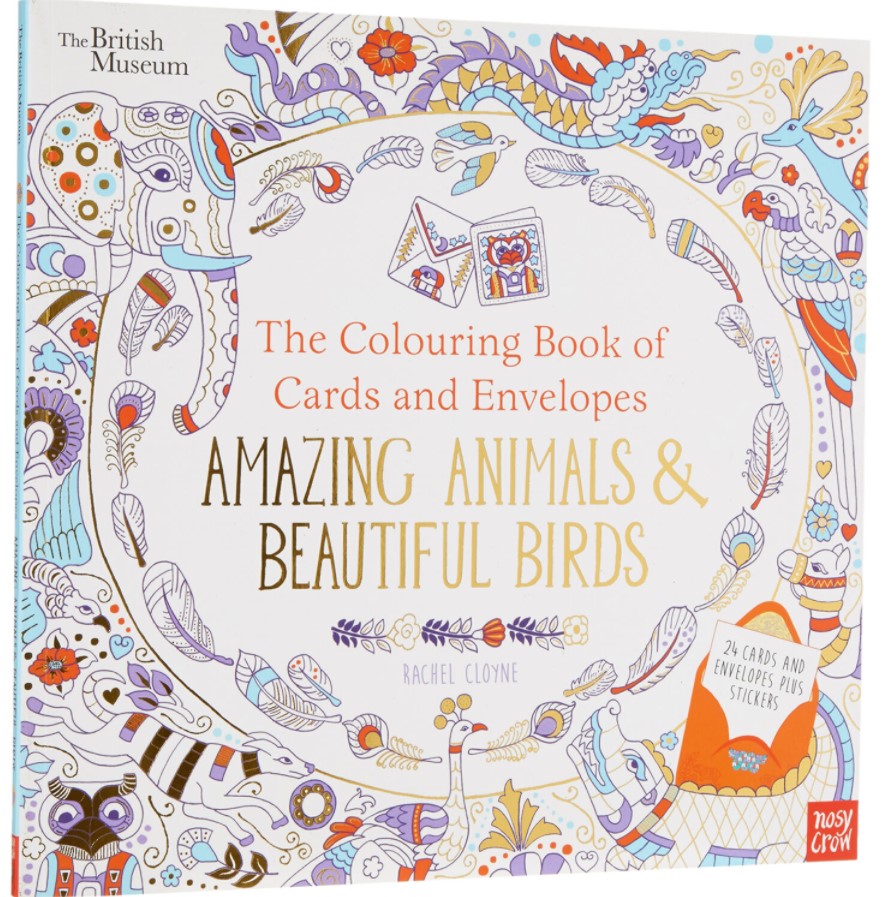 TK Maxx – NOSY CROW Amazing Animals & Beautiful Birds – £3.99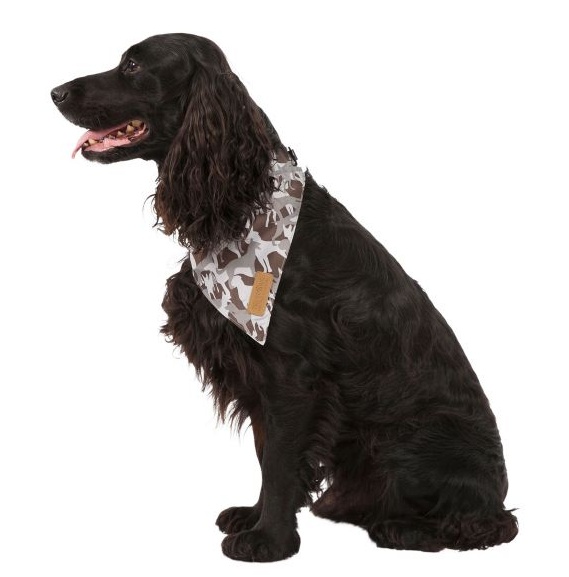 Trespass – Trespaws Dog Insect Repellent Bandana Alpha – £7.99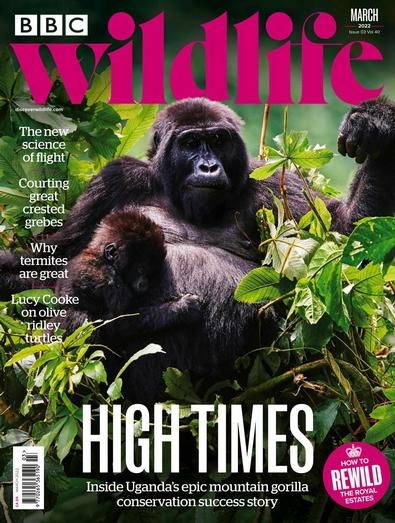 WHSmith – BBC Wildlife Magazine – £48.65 for an annual subscription
Wilko – Wilko Insect House – £5
Prices are correct at the time of publishing. If you can't find a product in-store, ask a member of staff who can help order in store for you.