News — Get Garden Ready for Summer
Summer 2022 is on the horizon, and after the last two years in and out of lockdowns and not being able to enjoy the most glorious months of the year, we think it's only right that you go all out this summer!
Be the Host with the Most
Make up for lost time with loved ones by enjoying time together in the garden. From family BBQ's to parties with friends, whatever you choose to do this summer, we're here to help make sure it's one to remember.
Our stores have all the essentials to wine and dine and entertain your guests. From a tiki bar to a pizza oven and from action packed afternoons to chilled out evenings, your garden will be the go-to destination this summer!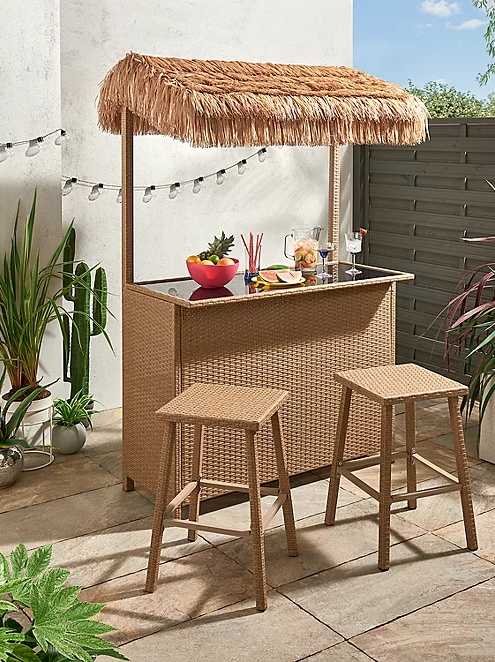 ASDA Living – Garden Tiki Bar 3 Piece Set – £349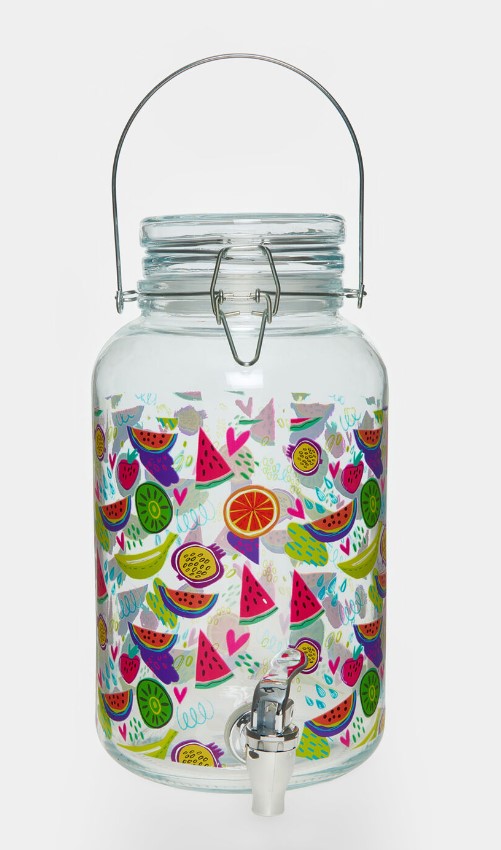 TK Maxx – Cold Beverage Dispenser 1 Gallon – £7.99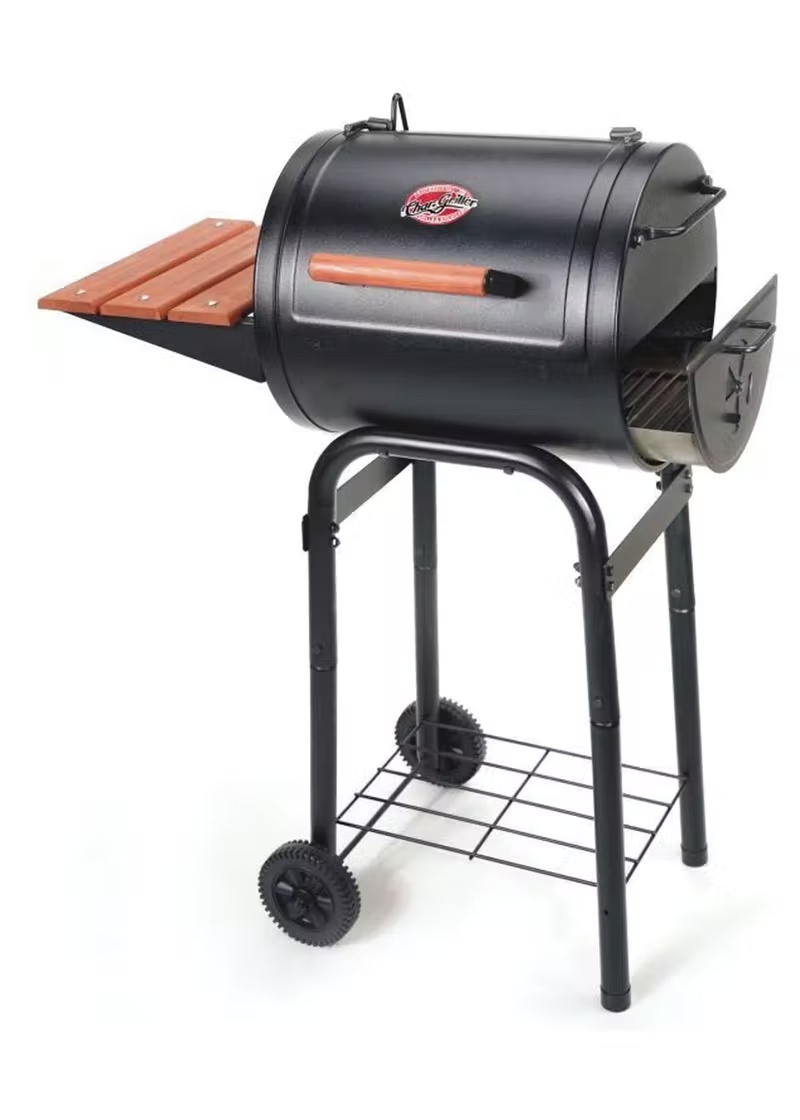 Matalan – Premier Decorations Char-Griller Patio Pro Charcoal Barbecue – £200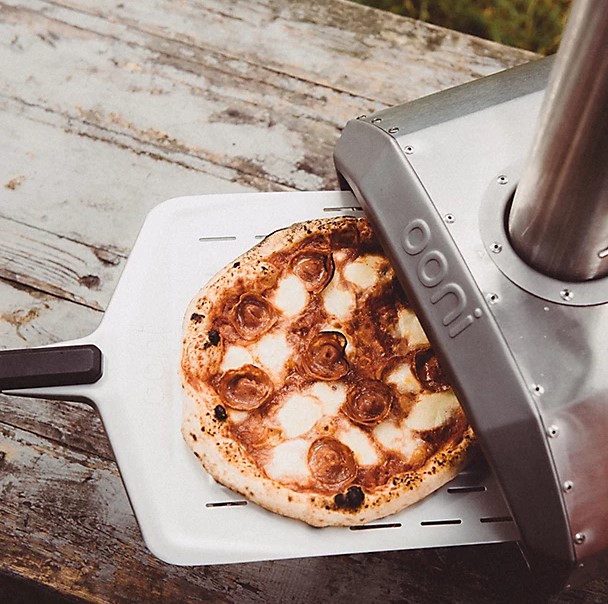 Lakeland – Ooni Karu 12 Multi-Fuel Pizza Oven – £299 (Buy an Ooni pizza oven before 15th June and you'll be entered into Lakeland's prize draw to win your money back!)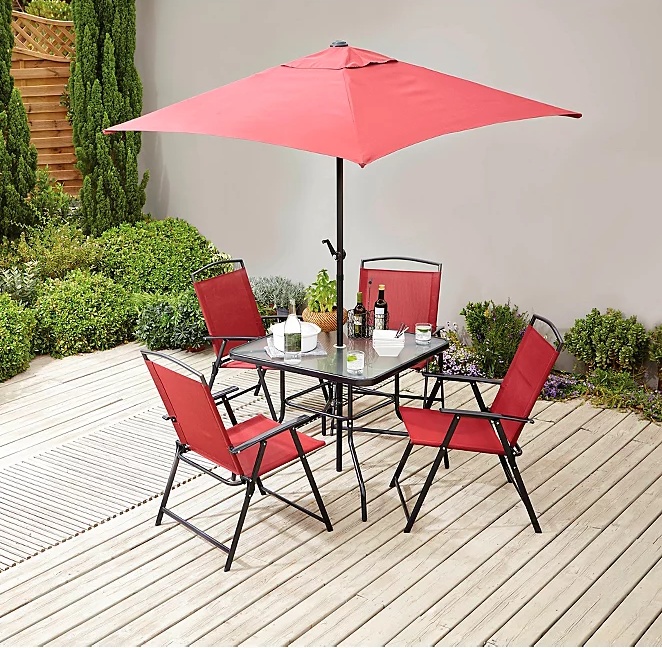 ASDA Living – Miami Red 6 Piece Garden Patio Set – £149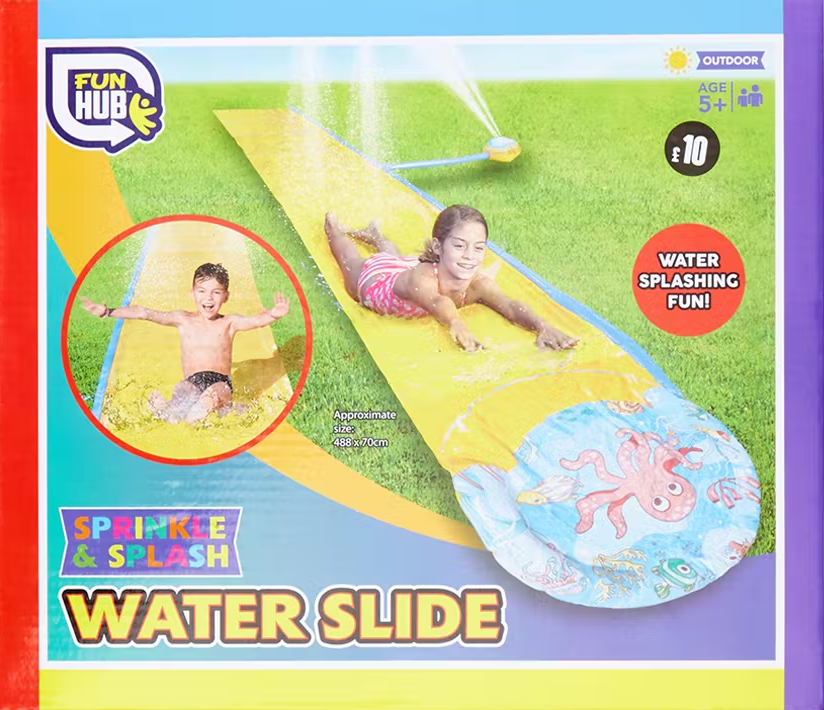 Matalan – Yellow Sprinkle & Splash Water Slide – £8 (WAS £10)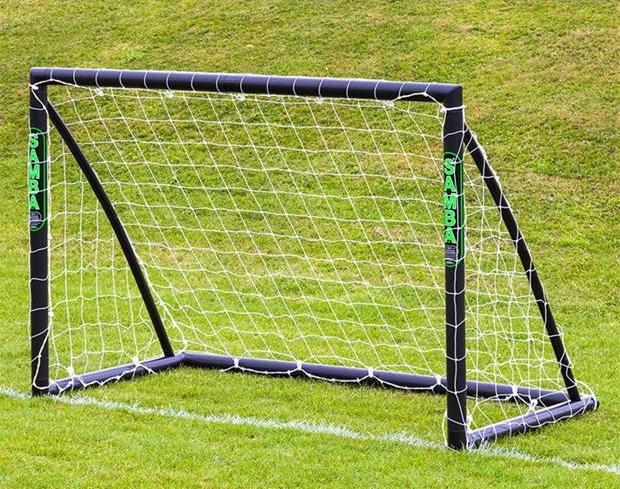 Sports Direct – SAMBA 6′ x 4′ uPVC Goal – £75 (WAS £82)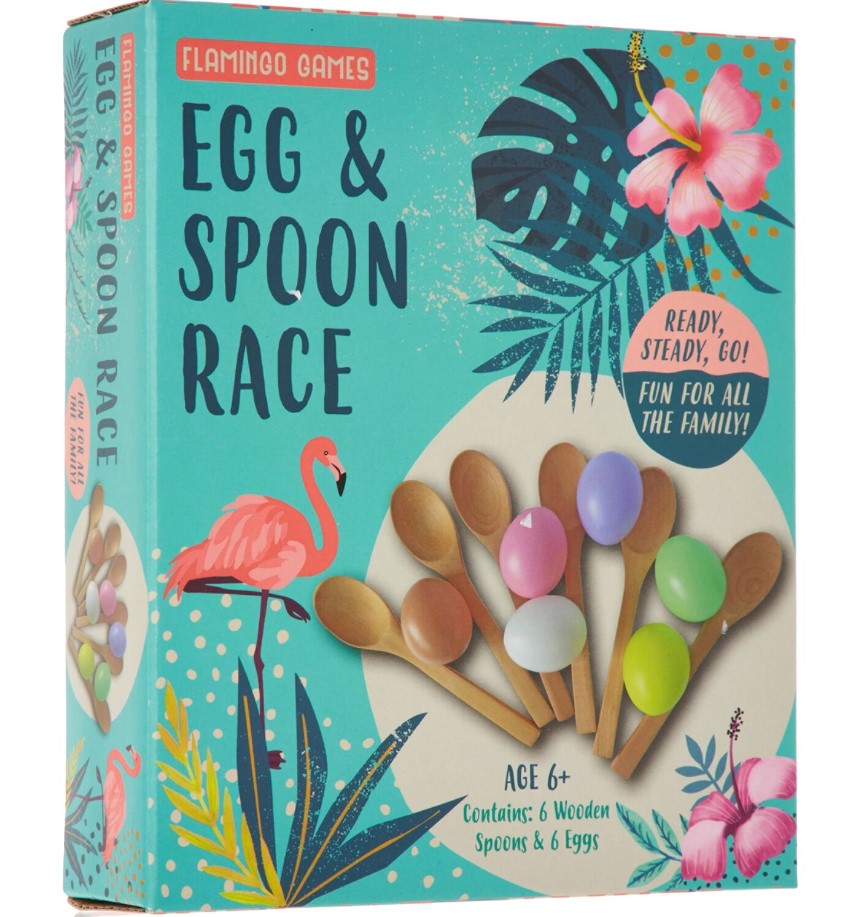 TK Maxx – Egg & Spoon Race Set – £5.99 (WAS £10)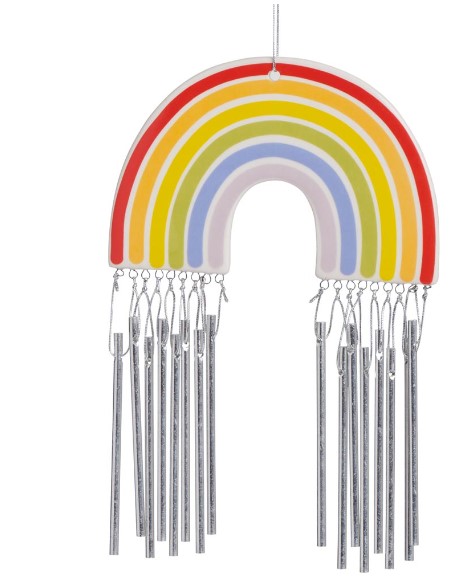 Wilko – Garden Dec Rainbow Windchime – £5.25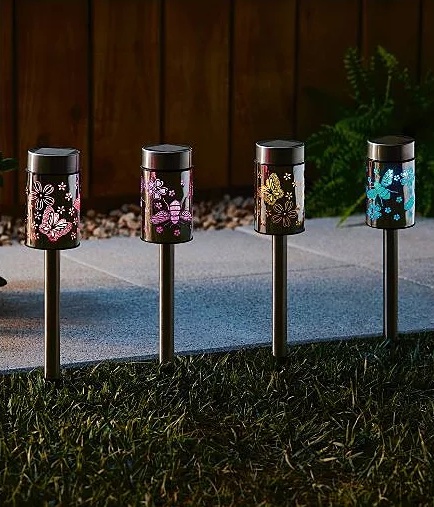 ASDA Living – Multicoloured Bee and Butterfly Solar Lights 4 Pack – £12
Sharing is Caring
Whilst we urge you to get out in the garden this summer and have fun with friends and family, we also encourage you to make your garden a haven for wildlife. After all, insects are our friends too!
You may not realise, but we actually rely on bees and other insects to pollinate many of our fruit and vegetables, so they are essential to not only a healthy environment but also a healthy economy. Basically, places that are good for pollinators, are good for people too!
Check out some of our favourite facts about bees to see what all the 'buzz' is about…
Bees are busy. One out of every three mouthfuls of our food depend on pollinators.
Bee Gees. Bees perform a waggle dance to tell each other where the best food is.
Bees are Bee-rainy. Despite only having a brain the size of a poppy seed, the buff-tailed bumble bee can still score a goal in a game of bee football.
Bee-hydrate. If you find a struggling bumble bee, you can give it a one-off energy boost with a 50/50 mix of water and white sugar on a teaspoon.
Bee-friend a Bee. Plant a range of flowers in your garden so bees have access to nectar from March to October.
The Bee's Knees. Almost 90% of wild plants and 75% of crops depend on animal pollination.
Bee Nice. A series of B-Lines are being created across the UK linking existing wildlife areas together like a rail network for pollinators.
Bee-dy eyes. The honeybee has FIVE eyes, two large compound eyes and three smaller ocelli eyes in the centre of its head.
A-to-Bee. Bees use the position of the sun to navigate and there is evidence of their sensitivity to the earth's magnetic field.
Speedy Bee. The normal top speed of a worker bee would be about 15-20 mph when flying to a food source and about 12 mph when returning laden down with nectar, pollen, propolis or water.
So, be sure to head into Wilko to stock up on plants, seeds, bulbs, bird food and more to get your garden wildlife ready this summer!