News — Grow, Grow, Grow Your Garden
Whether you've recently discovered the art of gardening during lockdown, you're a green-fingered enthusiast or you want to find a way to make your outdoor space more environmentally friendly, one thing's for sure, once you start, you'll never want to stop!
As the weather perks up and summer inches closer every day, it's the perfect time to get your garden looking and acting it's best. Whether you're lucky enough to have a large garden or you have a small patio space or balcony, we've sourced our favorite gardening products from our stores here at Parc Trostre to ensure that everyone can enjoy the benefits that gardening brings with it.
Not only can gardening improve our mental and emotional wellbeing, but it also plays a massive part in the ecosystem. By planting a wildflower patch or adding potted plants to your garden you'll be helping to provide food and shelter for a host of insects and animals. Insects such as bees and butterflies are important pollinators, helping plants to reproduce. In return, the plants provide them with food in the form of nectar and pollen. Pollinated plants produce seeds, fruit and vegetables for us and other animals to enjoy (Grow Wild UK).
Become Best Friends with the Birds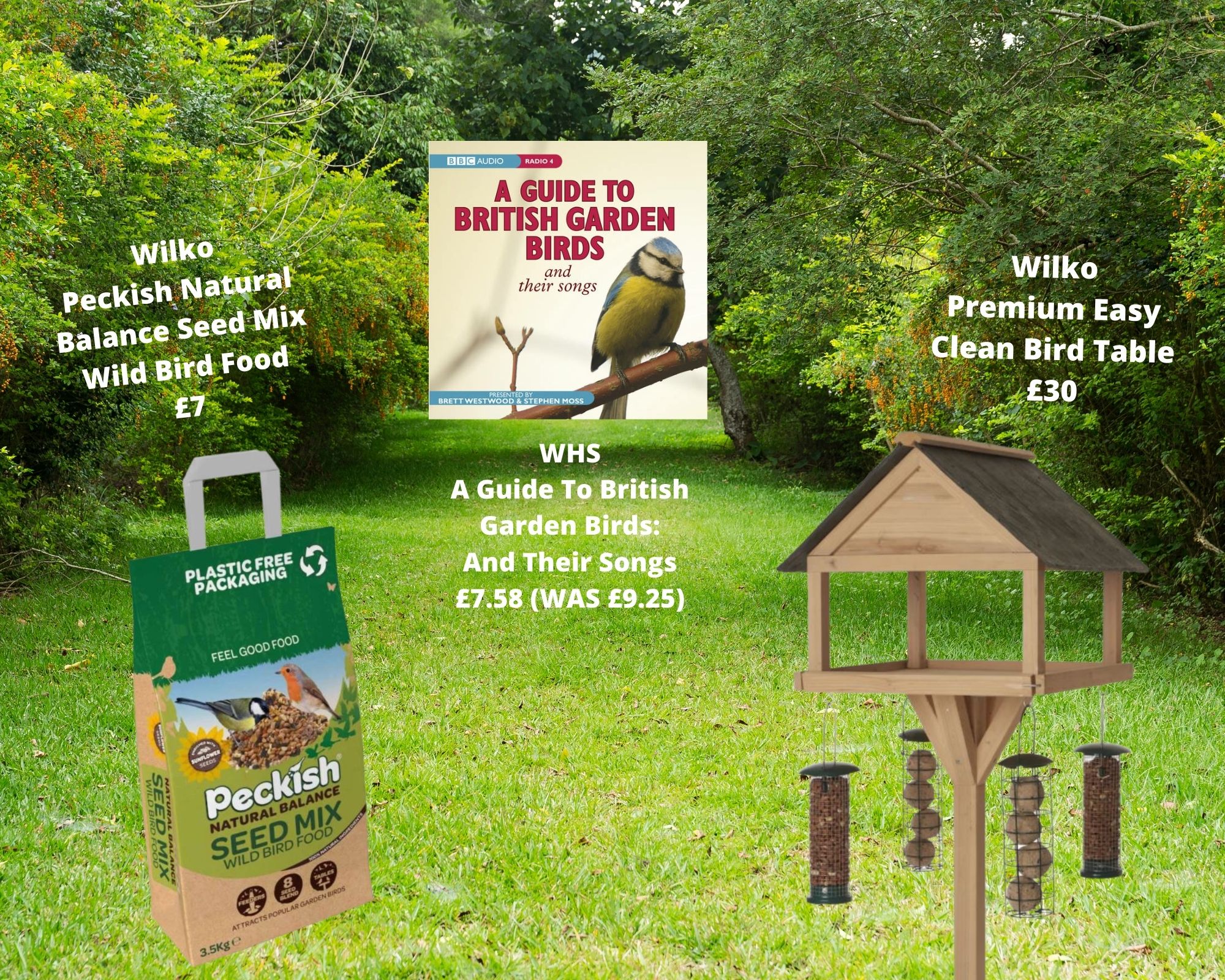 We're Going Wild for Wild Flowers!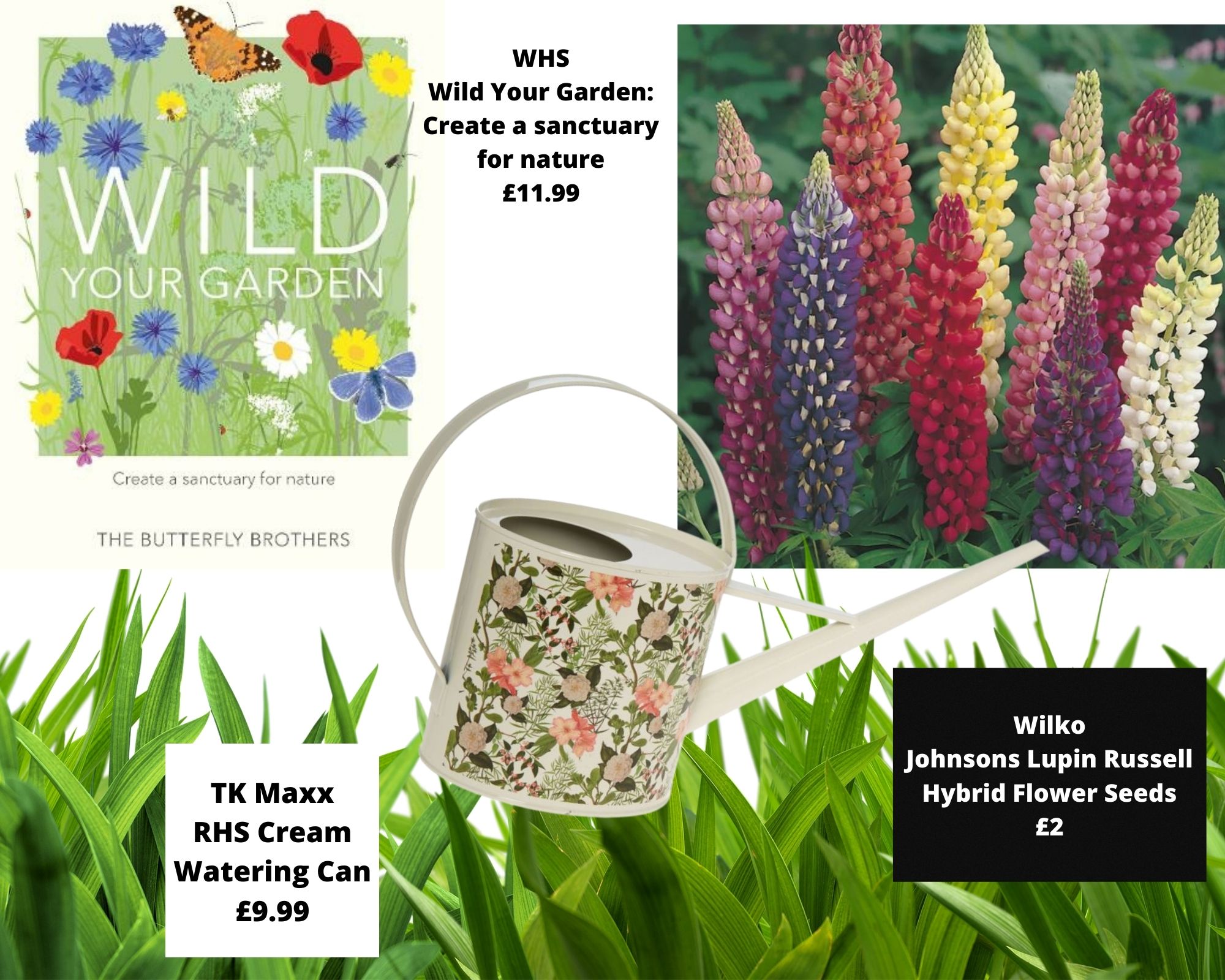 Limited with Space? No Problem!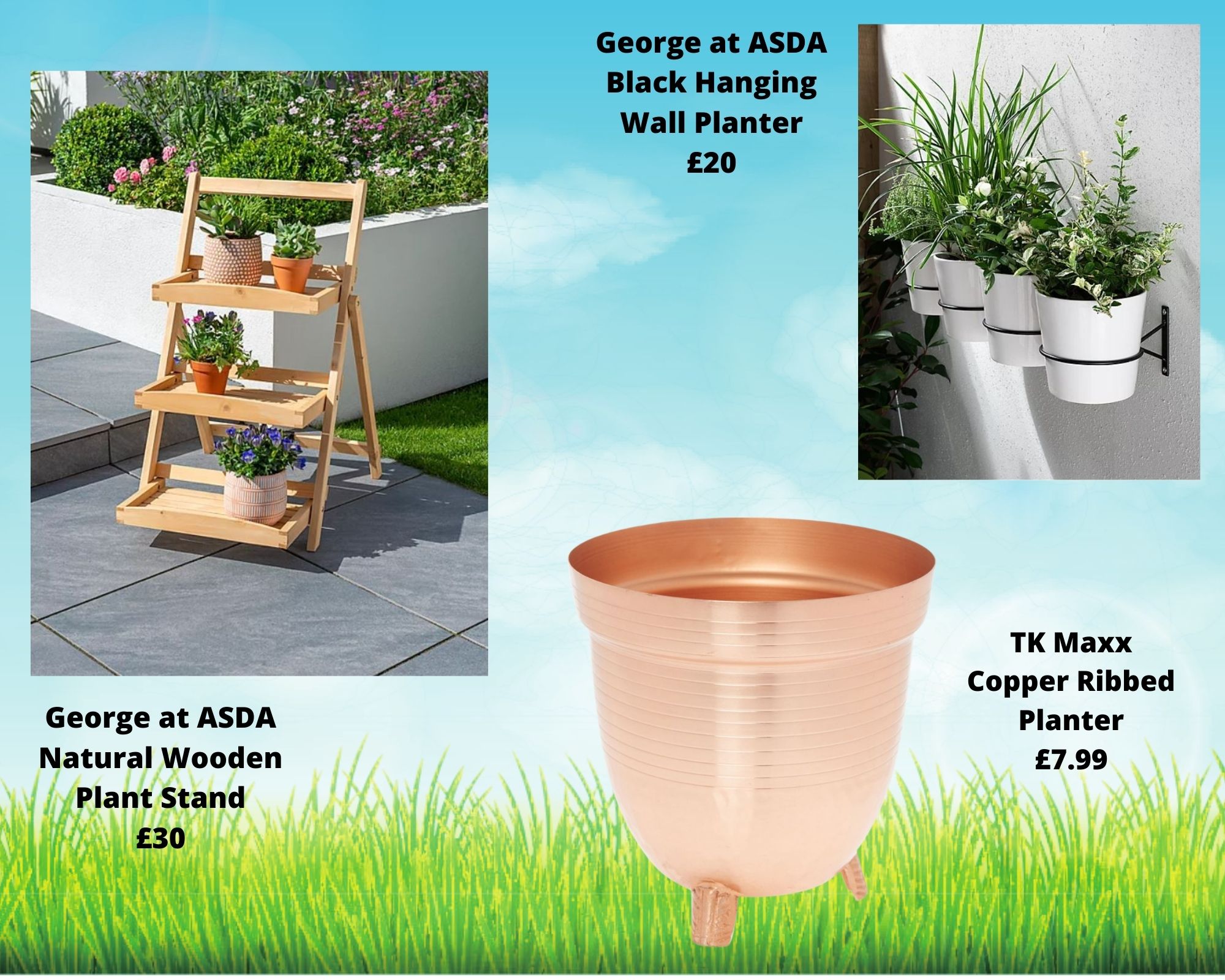 Beginners Guide to a Better Garden