News — It's time for a spring refresh!
Spring is FINALLY in sight, and we couldn't be more excited for warmer weather and lighter evenings if we tried!
The run up to spring equinox (20th March) is the perfect time to give your home a refresh ready for the new season. Whether that's a spring clean, updating your space with new accessories, bringing floral prints and patterns into your furnishings or getting your garden ready to spend time outside, Parc Trostre has all you need to welcome spring in style.
Asda
Neutral tones are in this spring, and Asda has a lovely selection of accessories to make your home feel fresh and stylish. Add some cushions for comfort, a tray full of your favourite items for luxury and pampas grass for a stand out centrepiece.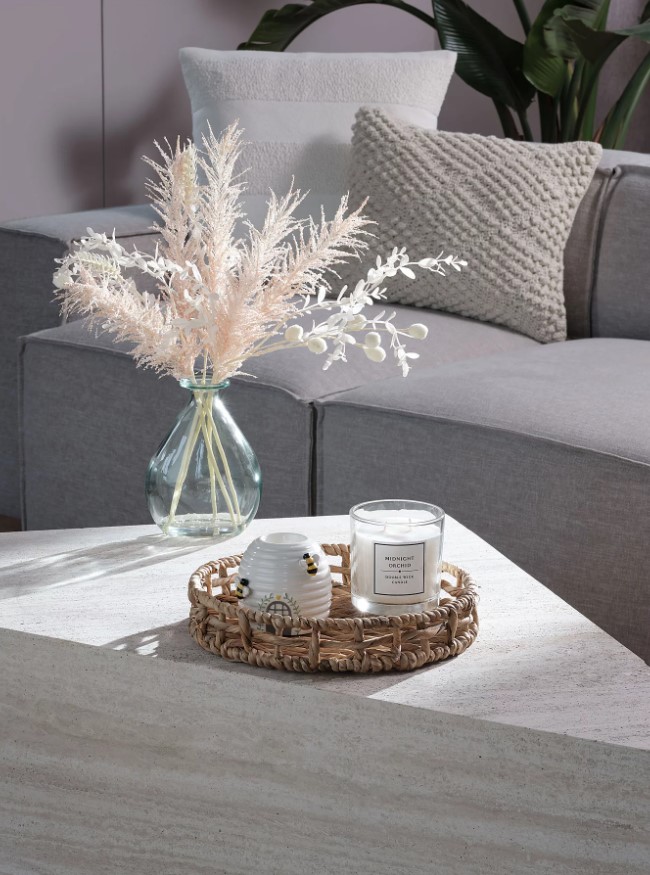 Natural Pampas In Round Glass Vase – £14
Natural Hand-Woven Water Hyacinth Tray – £9
White Thick Stripe Textured Cushion – £9
Natural Thick Crochet Handmade Cushion – £15
Lakeland
There's nothing better than the smell of a newly cleaned house – especially when you can choose fruity fragrances such as botanical grapefruit! From the kitchen and bathroom and every room in between, find all the cleaning products you need to get your home ready for spring in store at Lakeland.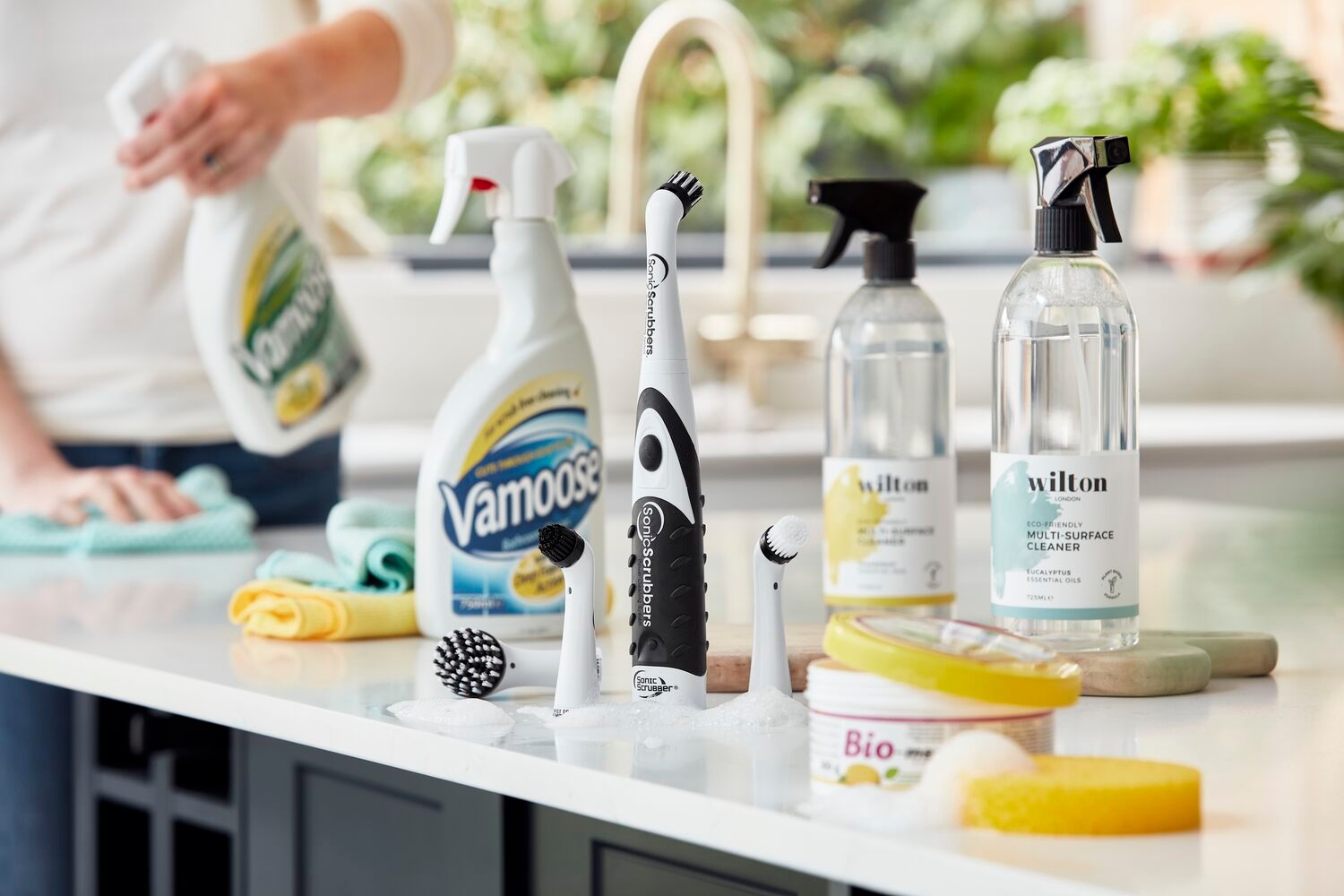 Wilton London Kitchen Cleaner 725ml – Botanical Grapefruit – £3.99
Bio-Mex Multi Surface Cleaner 300g – £13.99
SonicScrubber Cleaning Tool with 4 brushes – £18.99
Vamoose Kitchen Cleaner 750ml – £4.99
Vamoose Bathroom Cleaner 750ml – £4.99
M&S
New bedding is a spring must-have! At this time of the year you'll want to make your bedroom feel bright and airy whilst ensuring it still feels cosy, and there's no better way to do so than with this gorgeous M&S bedding. Two delicate floral patterns adorn the pure cotton duvet and pillowcases and the 200 thread count fabric has a sateen finish for extra luxury. Elegant piping around the edges completes the opulent set.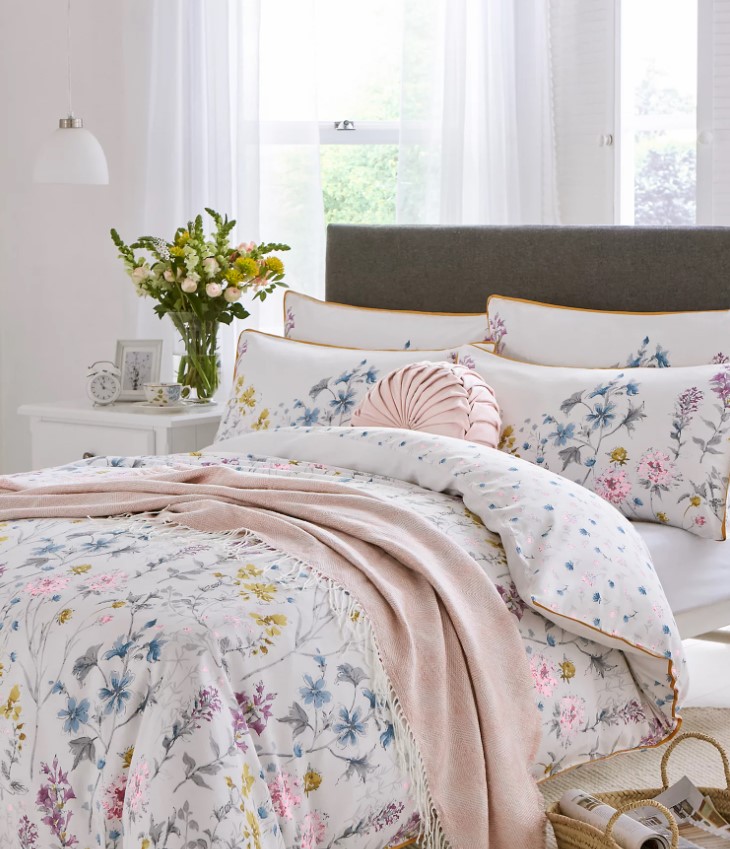 Laura Ashley Pure Cotton Wild Meadow Bedding Set – £45 – £90
Laura Ashley 2 Pack Cotton Wild Meadow Pillowcases – £20
Primark
Your bathroom is your home's haven, so be sure to treat it like one. These diffusers, candles and room sprays from Primark will make it feel like your very own spa – the perfect day out, without having to go out!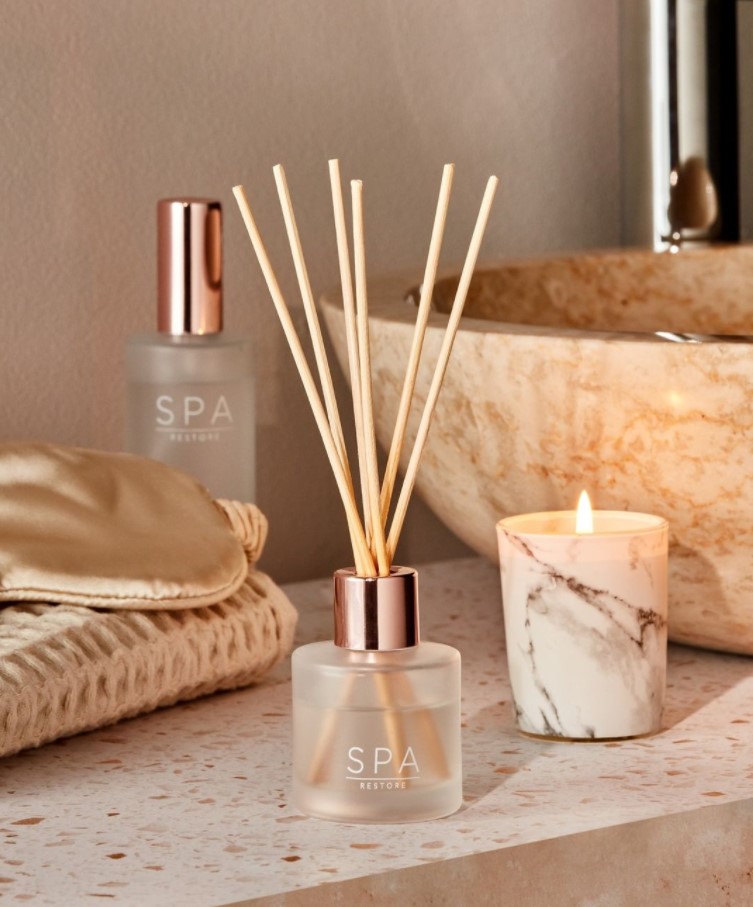 Spa Restore Diffuser – From £2.50
Spa Restore Candle – From £2.50
Spa Restore Room Spray – From £2.50
TK Maxx
It's time to start adding a pop of colour into your home, both inside and out. From cushions and rugs to chairs and art, TK Maxx is here to help transform your home and garden all year round.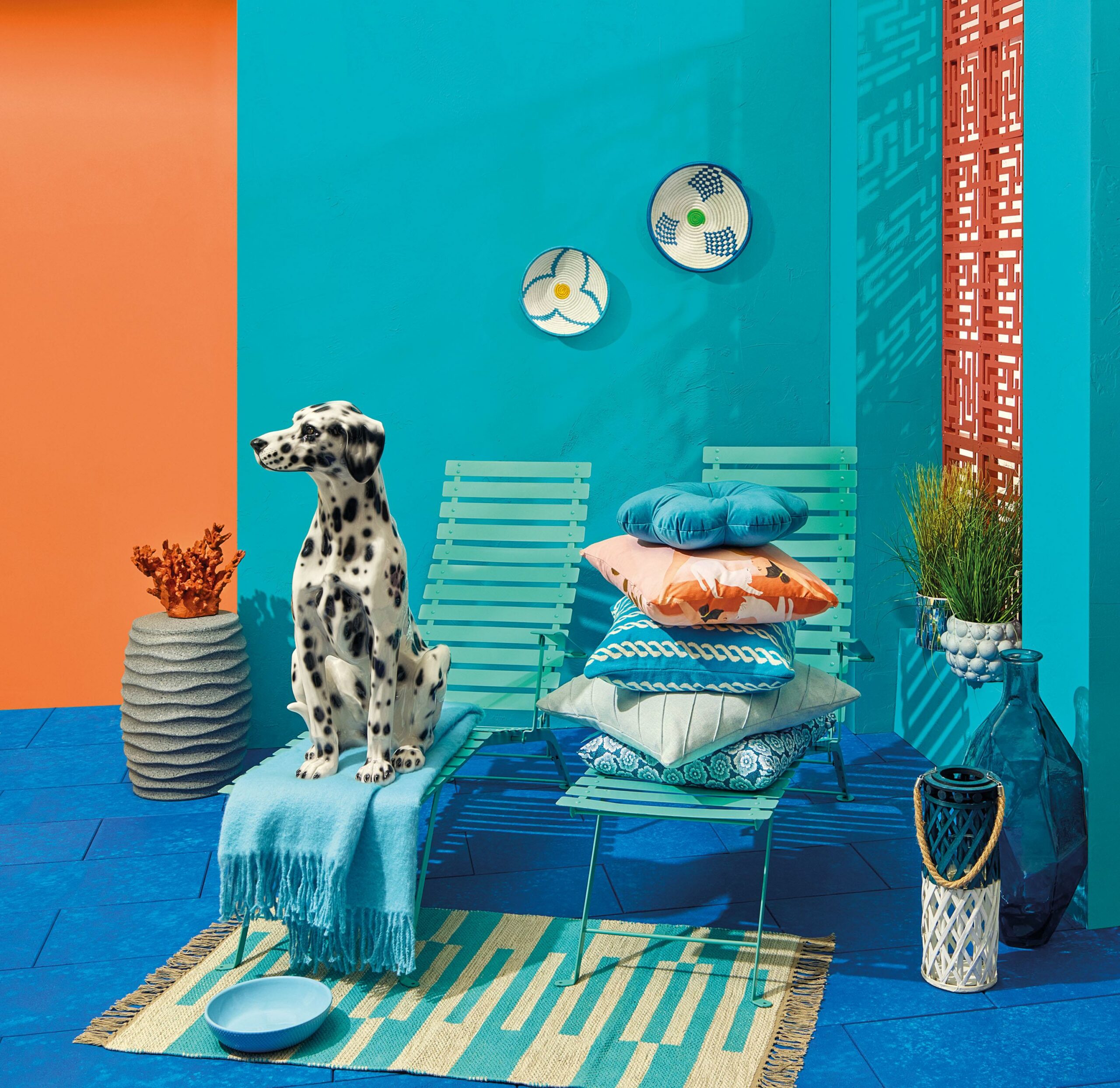 Various priced items. See in store or online for more detail.
Wilko
It's been a while since you've been able to enjoy quality time outdoors, so make the most of it with some new garden furniture from Wilko. There's not long left until you can sit back, relax with loved ones and feel the sun shine on your skin – ahh, bliss!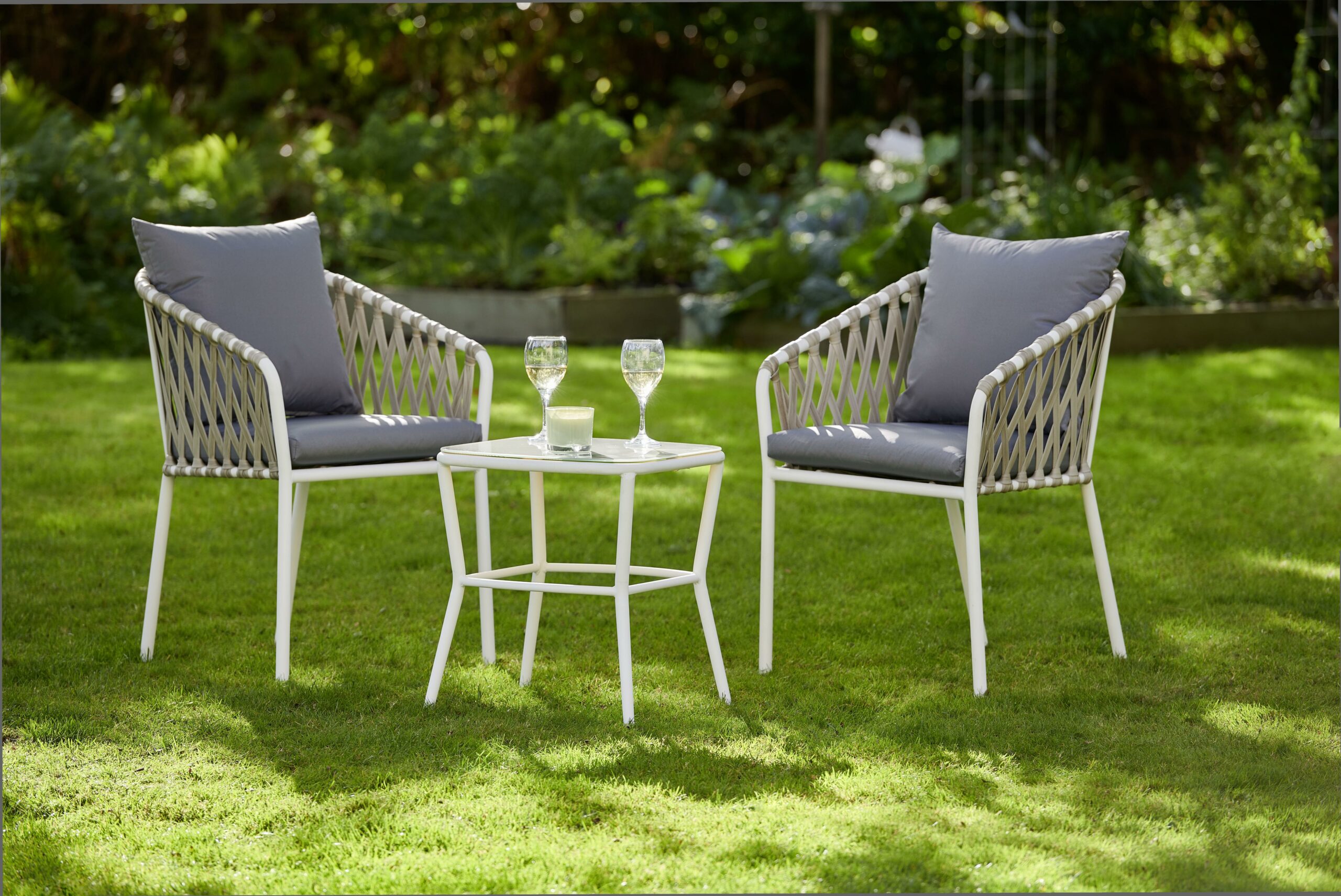 Steel Rattan Effect 3 Piece Balcony Set – £449