News — Parc Trostre Supports Purple Tuesday
Improving the customer experience for disabled people
Almost one in every five people in the UK has a disability or impairment, and over 50% of UK households have a connection to someone with a disability. To recognise the importance and needs of disabled consumers, disability organisation, Purple, has established 'Purple Tuesday', the UK's first accessible shopping day.
On Tuesday 2nd November 2021, Parc Trostre joins many UK businesses and organisations in supporting Purple Tuesday.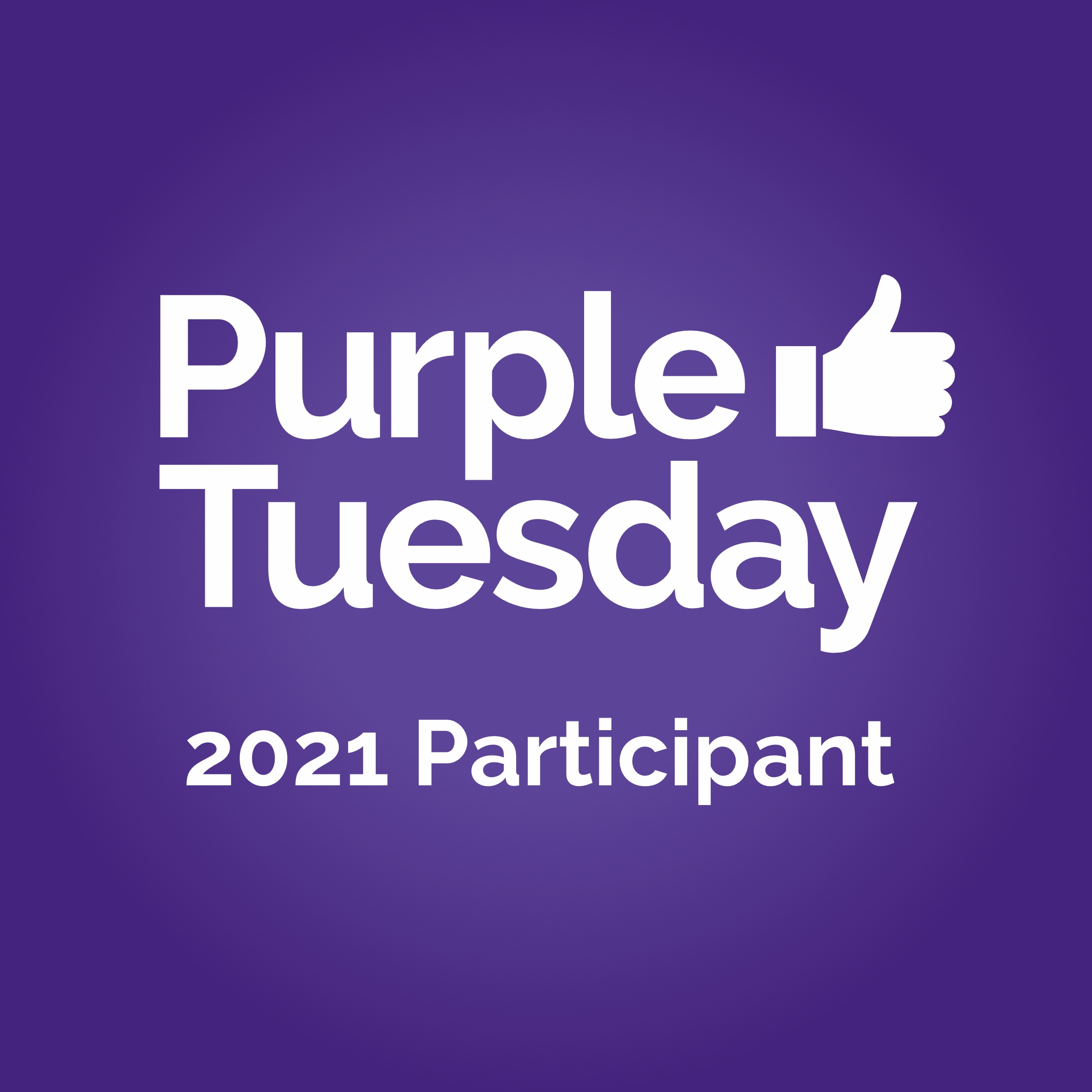 Inclusive shopping is something we are very passionate about at Parc Trostre, so we are pleased to be supporting Purple Tuesday again this year. We want to help our customers to understand that not every disability is visible, and we also want to help our disabled customers to feel safe at the Centre.
To find out more about the fantastic work that Purple Tuesday are doing, click here.