News — World Health Day
7th April is World Health Day which is all about focusing on our planet and our health.
On World Health Day 2022, the World Health Organisation will focus global attention on urgent actions needed to keep humans and the planet healthy and foster a movement to create societies focused on well-being.
While the COVID-19 pandemic showed us the importance of science in medicine, it also highlighted the inequities in our world. The pandemic has revealed weaknesses in all areas of society and underlined the urgency of creating sustainable well-being societies committed to achieving equitable health now and for future generations.
Parc Trostre is committed to promoting healthy living, starting with our retailers and how they can help in creating a healthier lifestyle for our customers.
Everlast Fitness Club
Be welcomed by a fitness club that offers you a variety of ways to achieve your goals! A range of cardio & resistance equipment, along with plenty of free weights & a team of knowledgeable & dedicated Personal Trainers provide the perfect venue for you to get fit – & have fun whilst doing so! Over 30 fitness classes per week are sure to keep you motivated!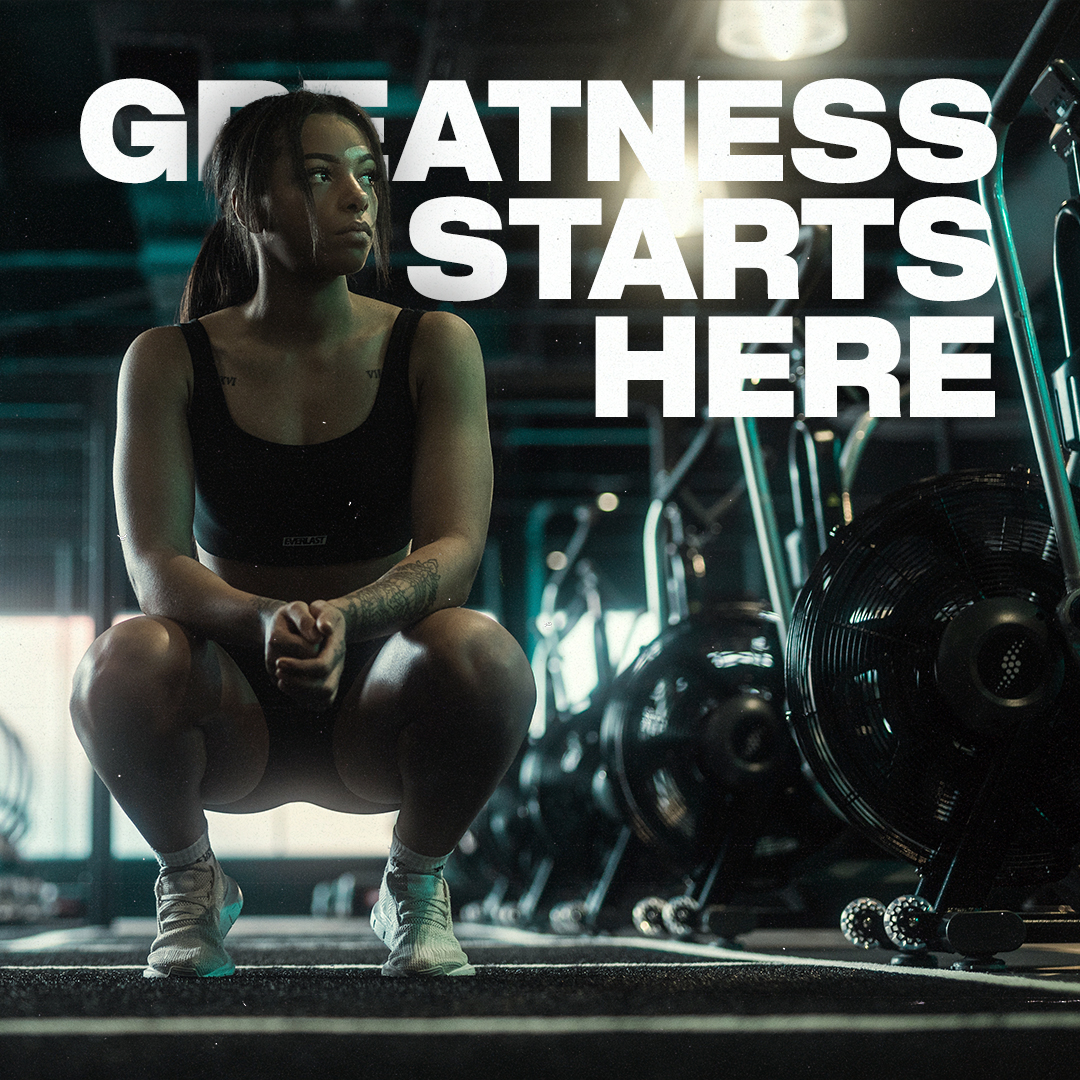 Sports Direct
Exercise in style with branded sports clothing, footwear and equipment from Sports Direct.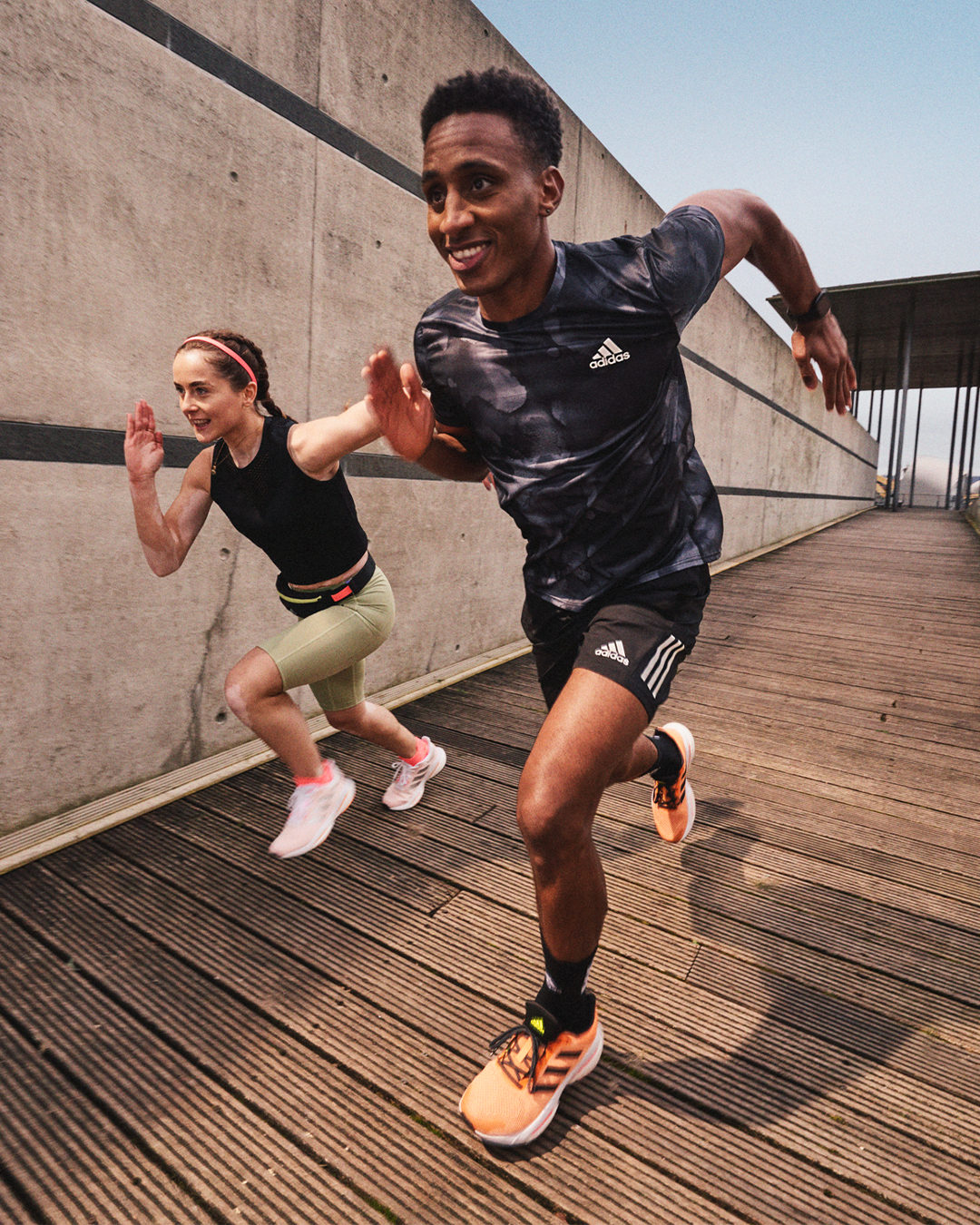 Trespass
Trespass have always been passionate about creating a brand where adventure comes first. They believe no matter where you live or what age you are, you should always be able to embrace the great outdoors.
Trespass is one of the UK's most successful outdoor clothing retailers so you know you'll be in good hands when choosing your sportswear.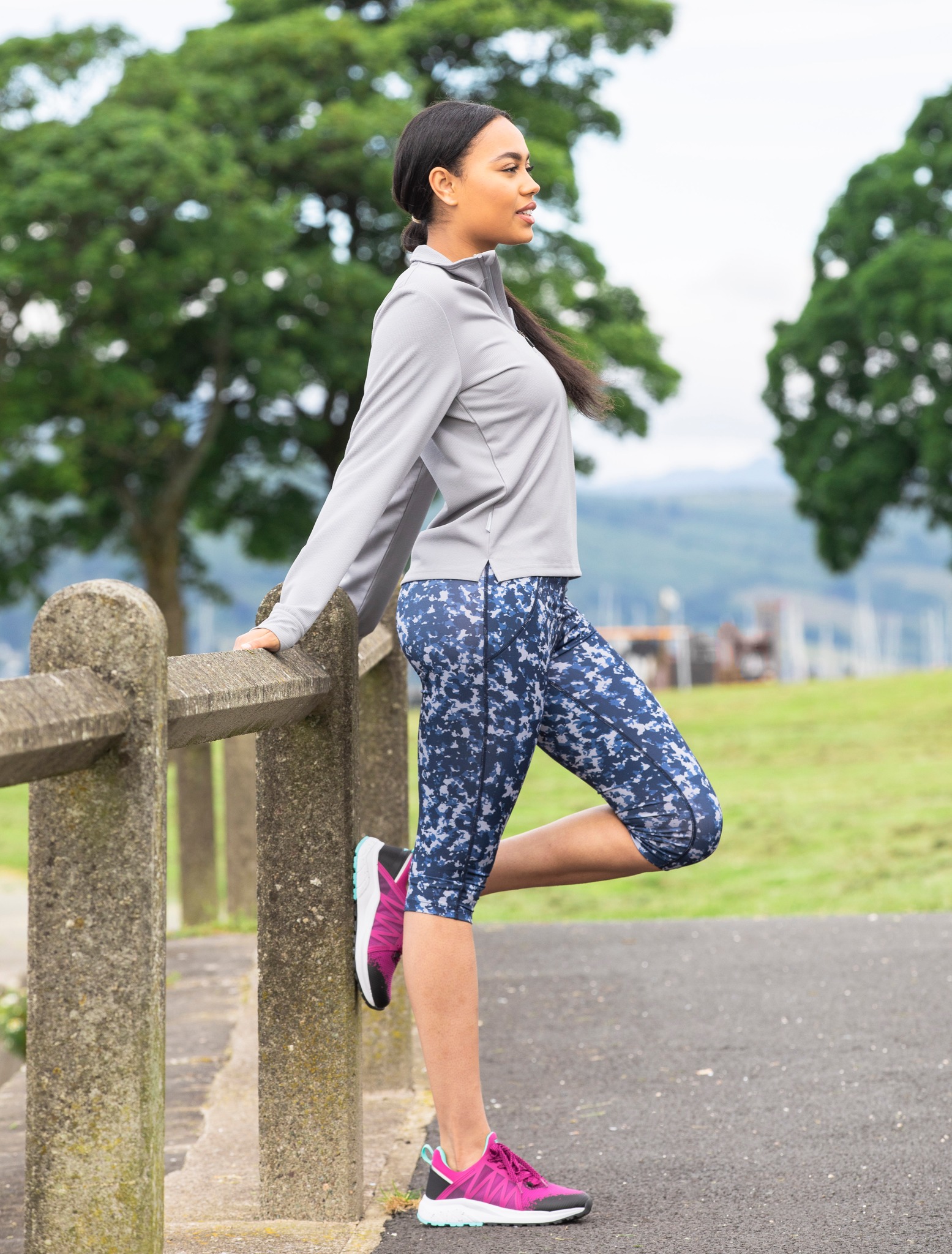 JD
JD is a leading global omnichannel retailer of Sports, Fashion and Outdoor brands. They seek to inspire the emerging generation of consumers through a connection to the universal culture of sport, music and fashion. When customers wear their favourite brands, it helps to create a healthy relationship with exercise and sport.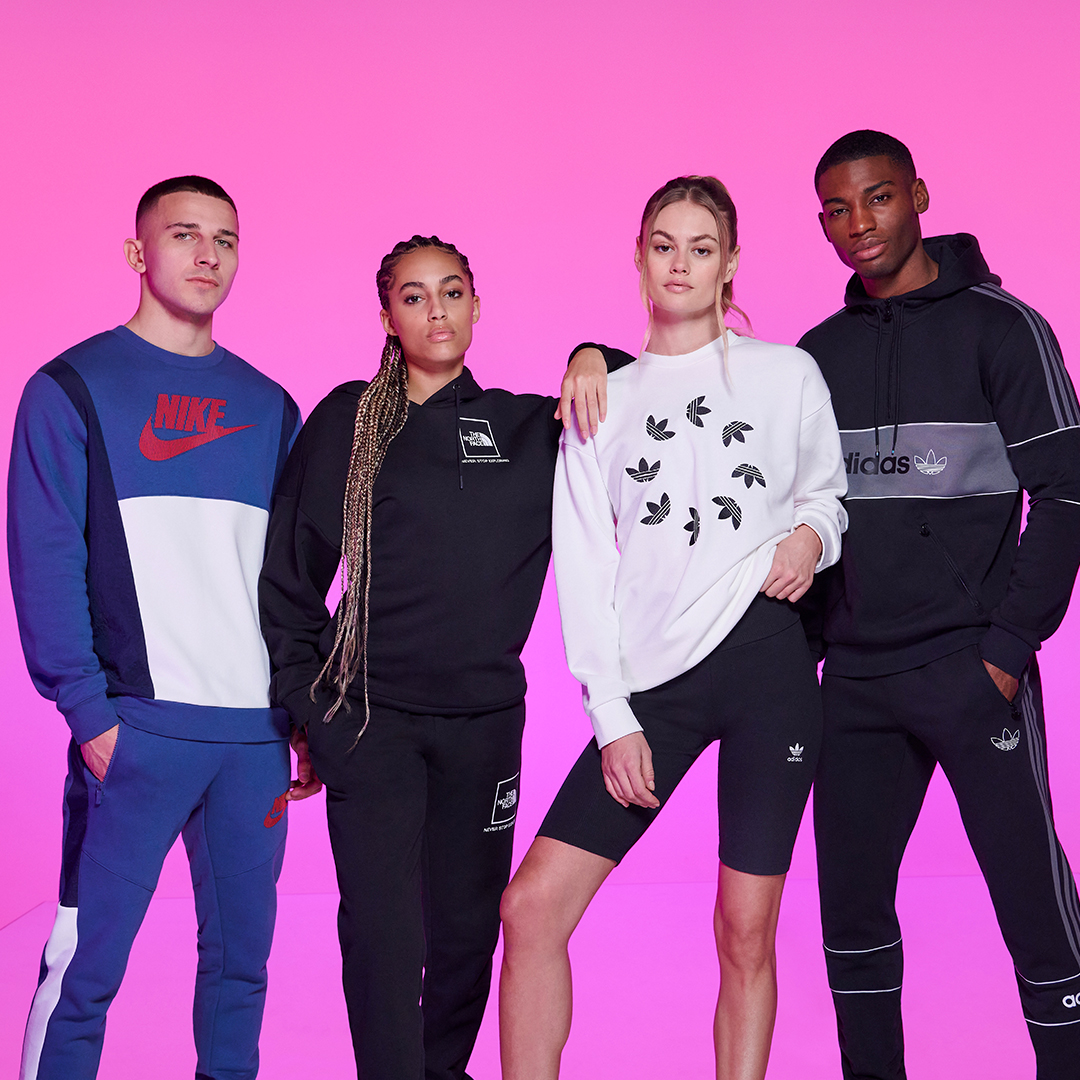 Holland & Barrett
As one of the world's leading health and wellness retailers and the largest in Europe, Holland & Barrett supplies a wide range of vitamins, minerals, health supplements, specialist foods and natural beauty products to its customers.
Holland & Barrett are also great at providing advice, tips and recipes for healthy living.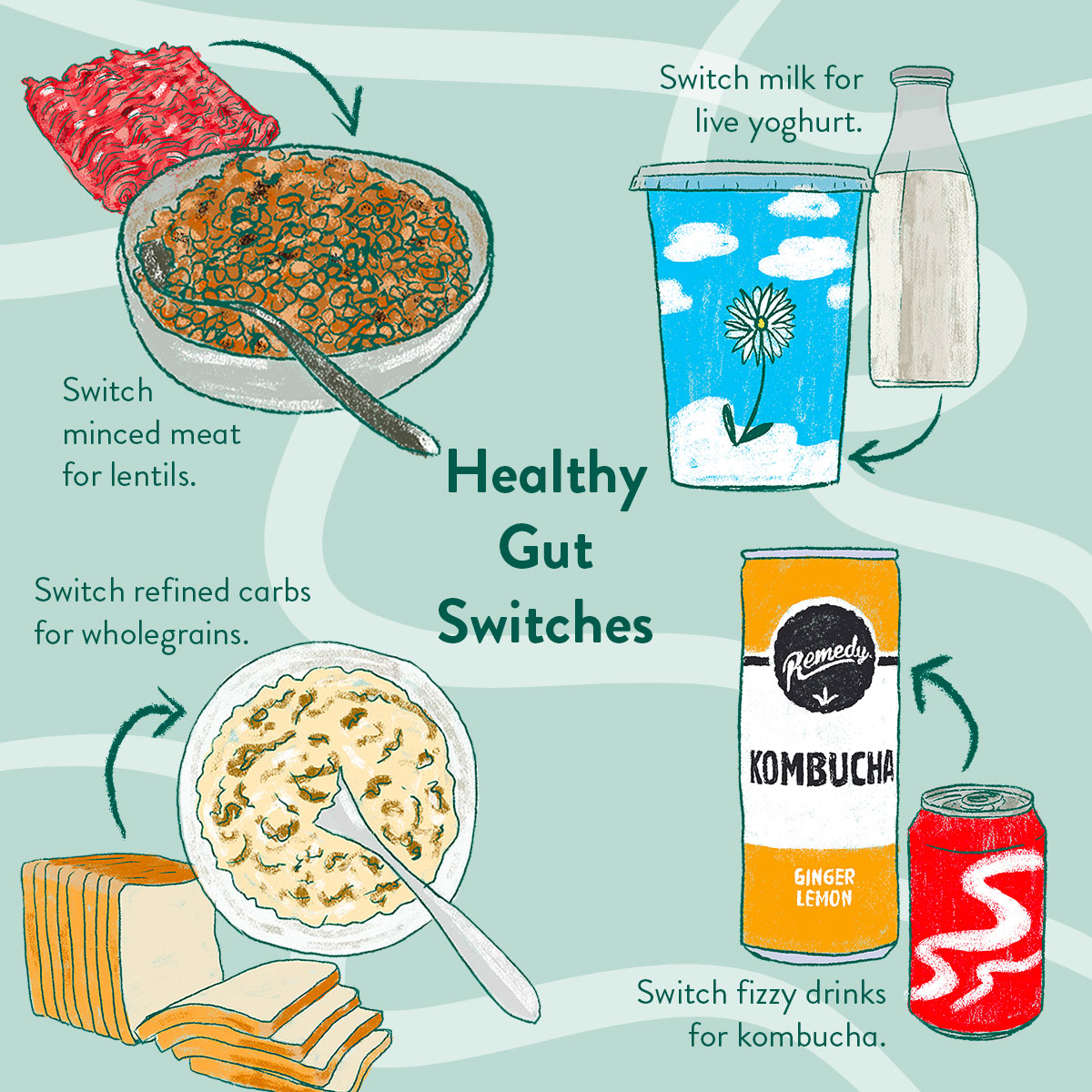 Boots
Boots purpose is to help their customers look and feel better than they ever thought possible. Being the UK's leading pharmacy-led health and beauty retailer, they do just that – caring for people, customers and communities everywhere.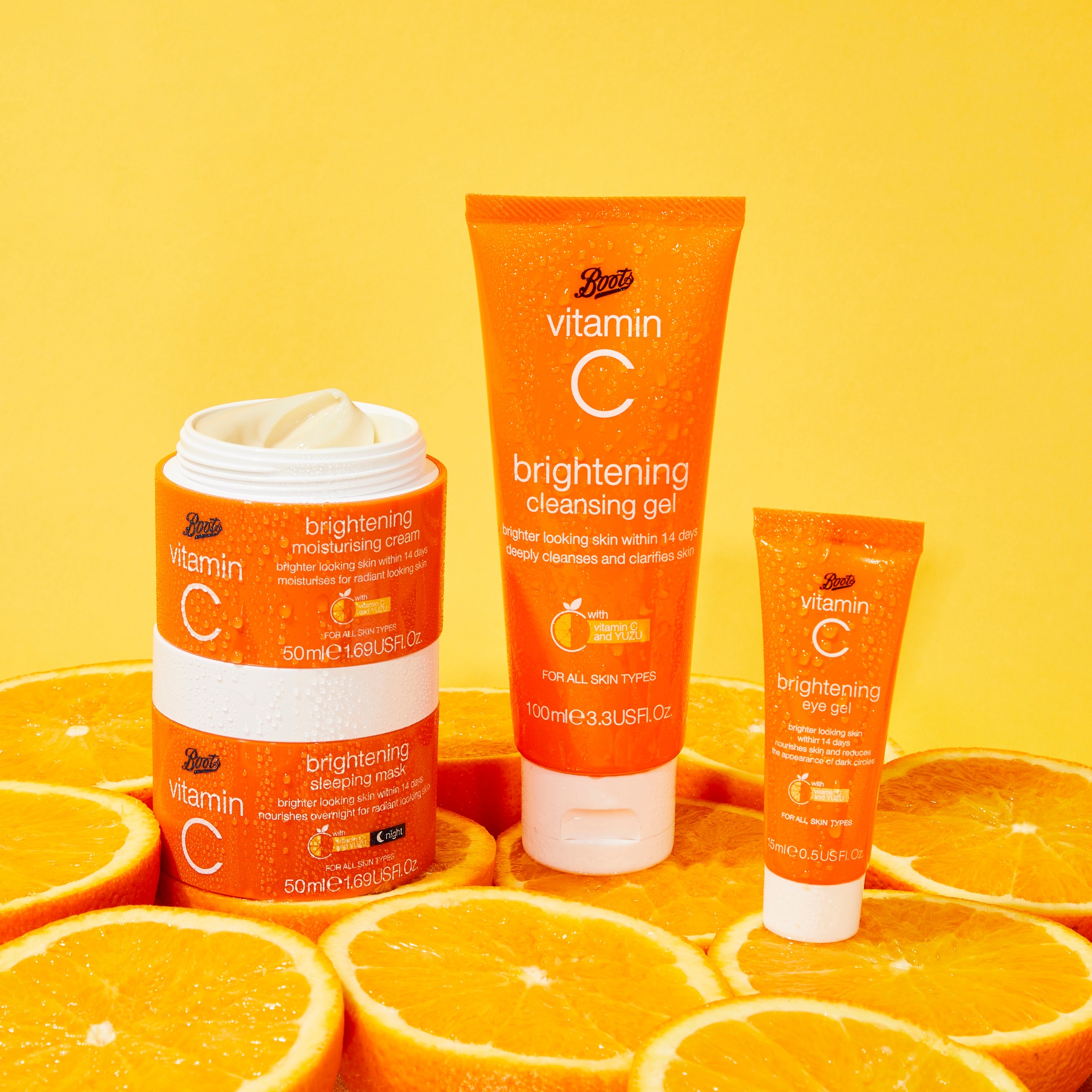 Superdrug
'Doing Good Feels Super' is not just a mission statement, it is the core belief that drives what Superdrug do and who they are. As market leaders in the Health and Beauty industry they recognise the power that they have to make a real impact on the world and those around them.
They champion the belief that delivering accessible retail shouldn't cost the earth. Consistently meeting best environmental practices means that they are able to respect the planet with their products.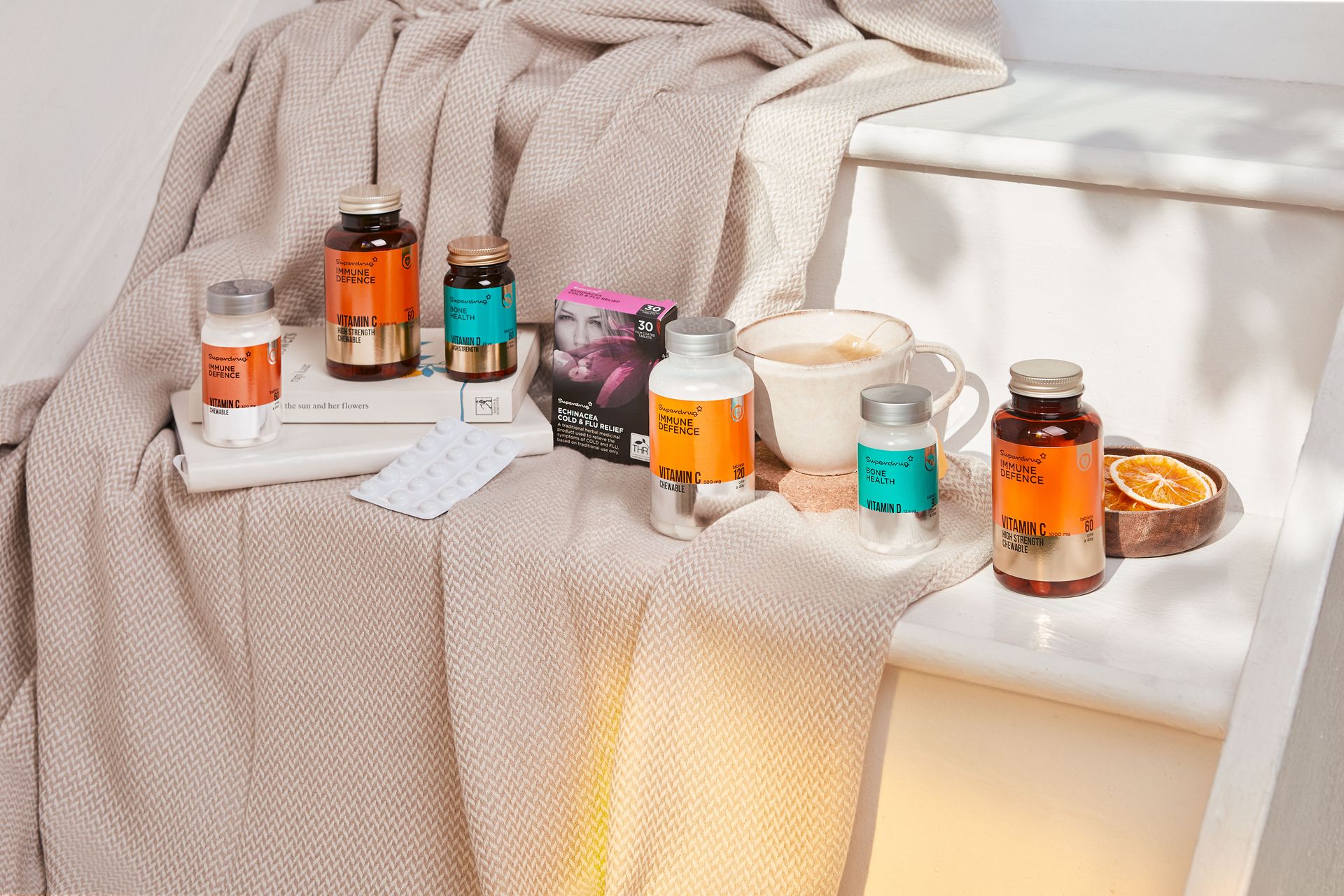 For more information on World Health Day and how you can make a difference, click here.